HIGH SCHOOL | MUSIKVEREIN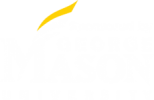 Performing at the Musikverein is an honor reserved for elite student performers. Selected Finalists experience music in new ways during their international performance adventure.
2021 High School Honors Performance Series at the Musikverein Vienna
We are pleased to welcome rising 9th-12th grade musicians to submit their applications for the 2021 High School Honors Performance Series at the Vienna Musikverein. Selected musicians rehearse and perform under master conductors and have the opportunity to meet other similarly driven musicians from around the world. Though much of the students' time is focused on performance preparation, the week also allows students to experience the best of the sights and the performance arts in Vienna.
Perform at the elite Honors Performance at the Großer Saal (Great Hall) at the Musikverein under the direction of renowned conductors.
Work with master conductors and build your performing resume.
Rehearse and interact with other Finalists from across the world.
Commemorate your accomplishments and spend time with your new friends during the Finalist Celebration.
Experience the highlights of Austria, including a classical Viennese performance and a day trip to Mozart's hometown, Salzburg.
Sample Itinerary

(Selected Finalists, see your acceptance materials for a more detailed itinerary)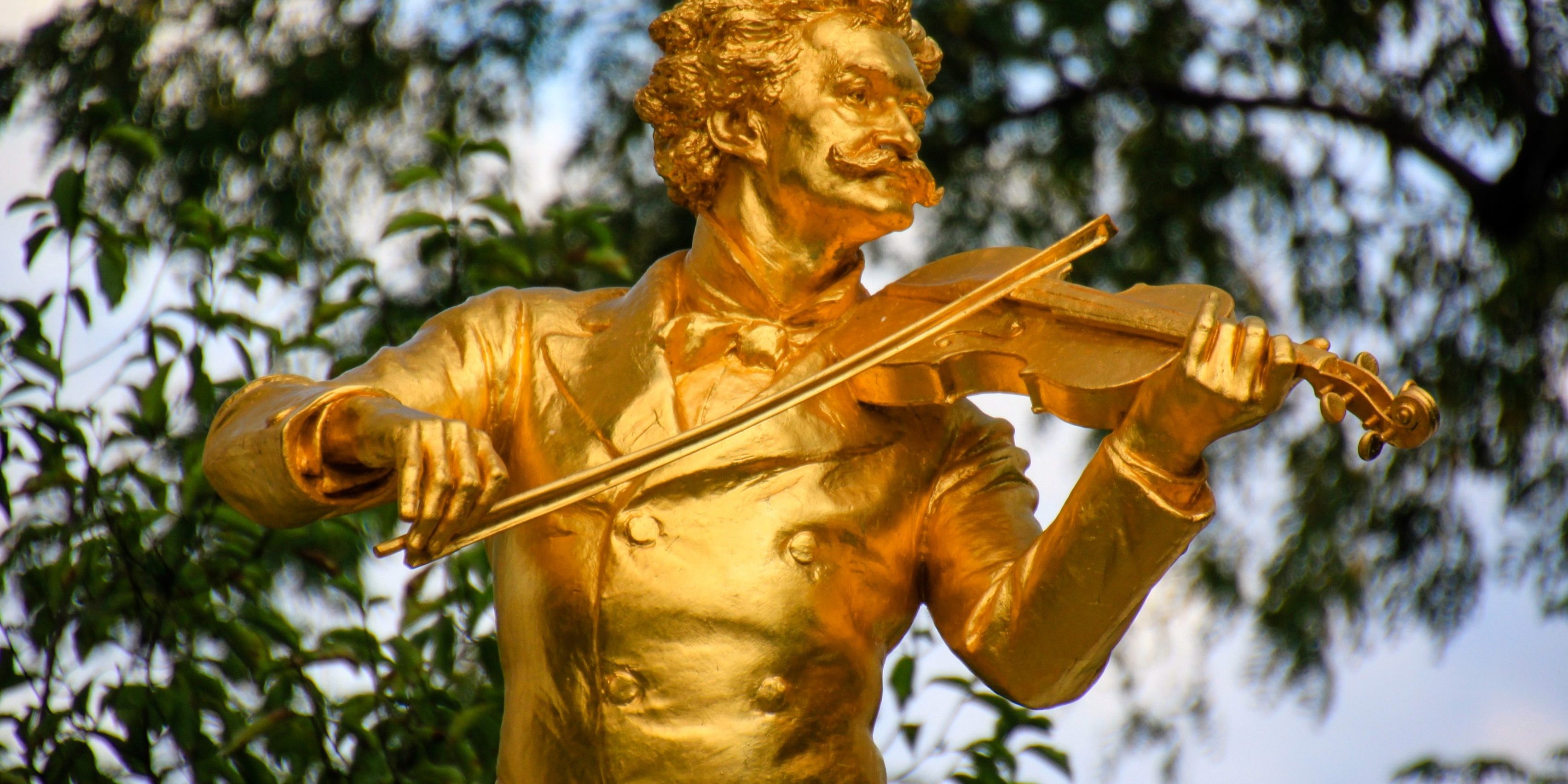 Day 1
Tuesday, July 6, 2021

Morning: Travel to Vienna (note: depending on your city of origin, you may need to leave home as early as Monday, July 5, to arrive in Vienna for the start of the program)
Afternoon: Meet your Chaperone and explore Vienna on a guided sightseeing bus tour
Evening: Check in to the hotel and meet your Chaperone group
Day 2
Wednesday, July 7, 2021
All Day: Full Day Sightseeing Tour to Salzburg, the birthplace of Mozart
Day 3
Thursday, July 8, 2021
Morning & Afternoon: Rehearsals

Evening: Attend a classical Viennese performance
Day 4
Friday, July 9, 2021

Morning & Afternoon: Rehearsals
Evening: Finalist Celebration
Day 5
Saturday, July 10, 2021

Morning: Visit Schönbrunn Palace
Afternoon: Final Rehearsal
Evening: Vienna Musikverein performance
Day 6
Sunday, July 11, 2021

Morning: Farewell and return to airport
Afternoon: Depart for home

Student performers attending the High School Honors Performance Series are eligible to receive college credit(s) through George Mason University.
Scholarship Opportunities
The Honors Performance Series is dedicated to bringing together talented student performers from across the world. Need-based partial scholarships are available to ensure that performers of all economic backgrounds may apply for this unique performance honor at the Musikverein. Please contact us at +1 (800) 503-0807 to learn more.
The Series is additionally proud to share a number of fundraising ideas with selected performers, including our Gift of Performance E-Card, which many Finalists have used to raise their full program cost! Click here for more details.
The 2021 program tuition includes the following:
All rehearsals, including equipment and sheet music

All production and services for the Musikverein performance

All shown activities – including the full day sightseeing trip, classical Viennese performance, celebration, and activities

All ground transportation during the program, including transfers between the designated airport and hotels (arrival and departure transportation – flights, trains, etc. – are the responsibility of participants)

Exposure to and learning from world-class conductors for the program duration

Experienced Chaperones, city touring guides, and program staff to provide a safe and engaging environment

Five nights' lodging in highly rated student-friendly hotels (double occupancy) with staff onsite to ensure a good stay

Hotel night security on each occupied floor to ensure a restful night for performers

A 24-hour staffed emergency office in Washington, D.C. to handle any unexpected circumstances

24-hour access to one of our George Washington Hospital doctors on call for medical support during the program

Extensive traveler insurance while on the program
Please Note: Transportation to/from Vienna and meals are the responsibilities of the participant and are not included in the program cost.
Due to the coronavirus pandemic, we are in the process of evaluating certain program elements for 2021 to ensure that they meet the most current public health standards and guidance. The health and safety of our participants is always our top priority. If anything changes from what is listed on the website, we will inform enrolled students via email as soon as possible. Click here to learn more about our health and safety efforts.
Tuition and Payment Plan for Selected Finalists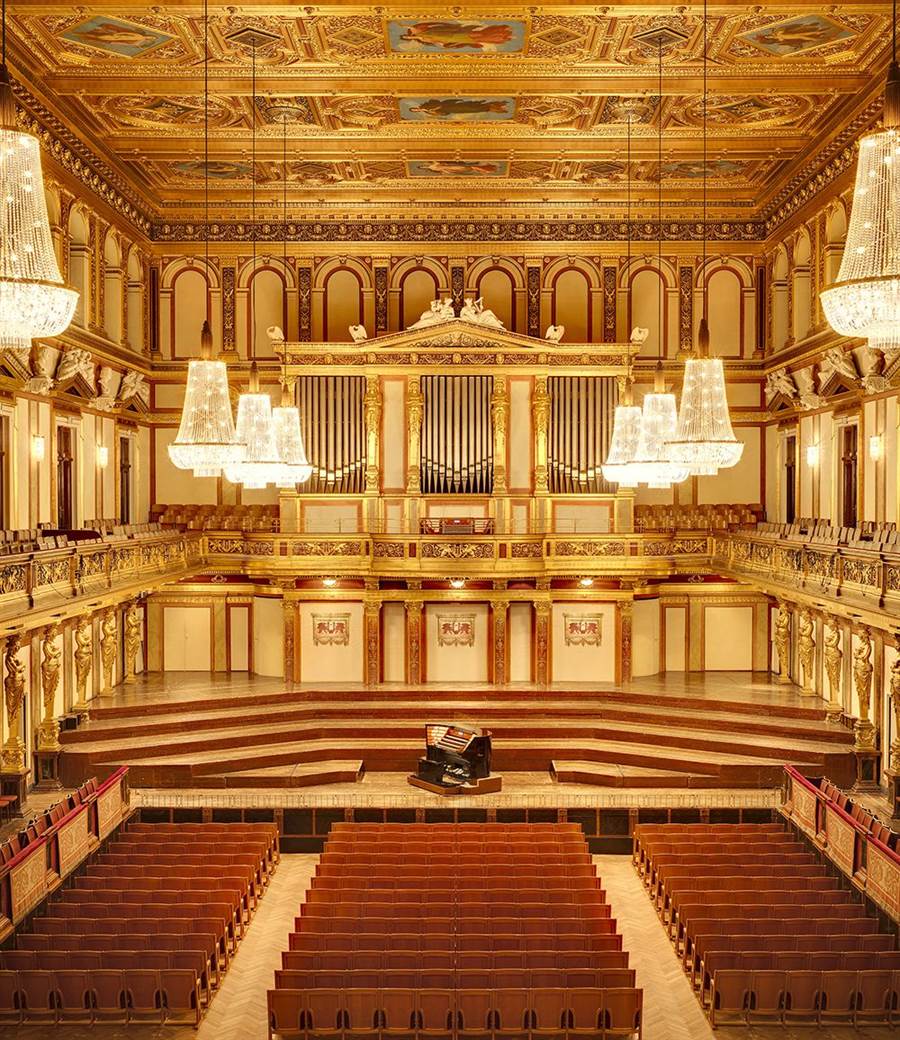 2021 Program Tuition: $2,749 US
If selected, performers have the option to satisfy the full program expense at once or may follow an optional payment plan:
$200 US deposit due with application (increases to $295 US if all application materials are not received on or before July 15, 2020; all but a $15 US application review fee is returned to the applicant if not selected)
March 19, 2021: $650 US due
April 16, 2021: $650 US due
May 14, 2021: $650 US due
June 4, 2021: Any remaining balance due
"

To stand on a grandiose stage in a concert hall with expertly balanced acoustics is the most incredible feeling in the world, let alone doing it at a world renowned venue. It's the highlight of the trip, and the highlight of a lifetime.

"
Simon
Finalist
The Honors Performance Series is proudly presented and operated by WorldStrides.