Learn about where we've been and how you can be a part of where we're headed.
The Origins of the Series
The Honors Performance Series believes in dreaming big. It's how our parent company, WorldStrides, was born, and it's what we hope to give all student performers who participate in the Series: newfound confidence, strengthened musical abilities, and big ideas for the future.
The Series was established with the goal of distinguishing talented student musicians in a once-in-a-lifetime performance at Carnegie Hall. Since then, we are proud to have showcased thousands of dedicated young performers on renowned stages across the world. Take a look at our timeline to see details on our history...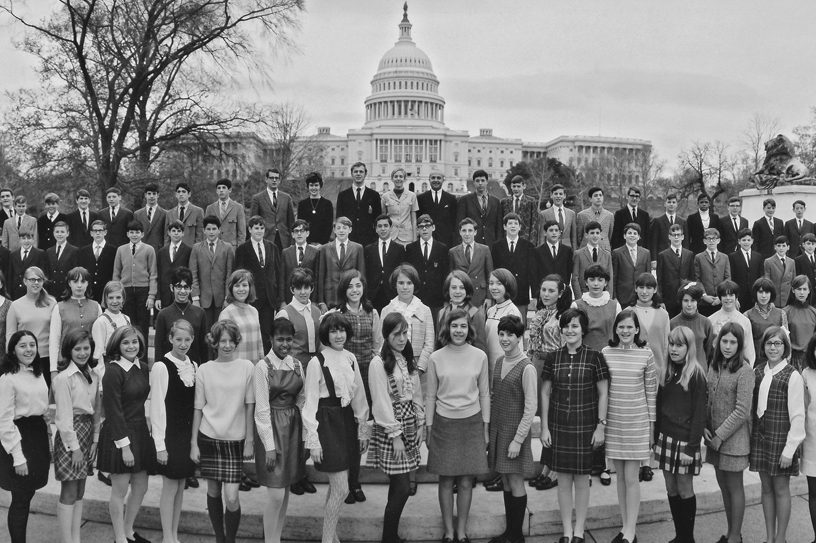 A middle school social studies teacher from Chicago, Phil Wendel, discovers the incredible educational experience of traveling to Washington, D.C. with his students. He is so encouraged by the powerful effects that travel has on his students, Phil leaves teaching and creates Lakeland Tours in 1967.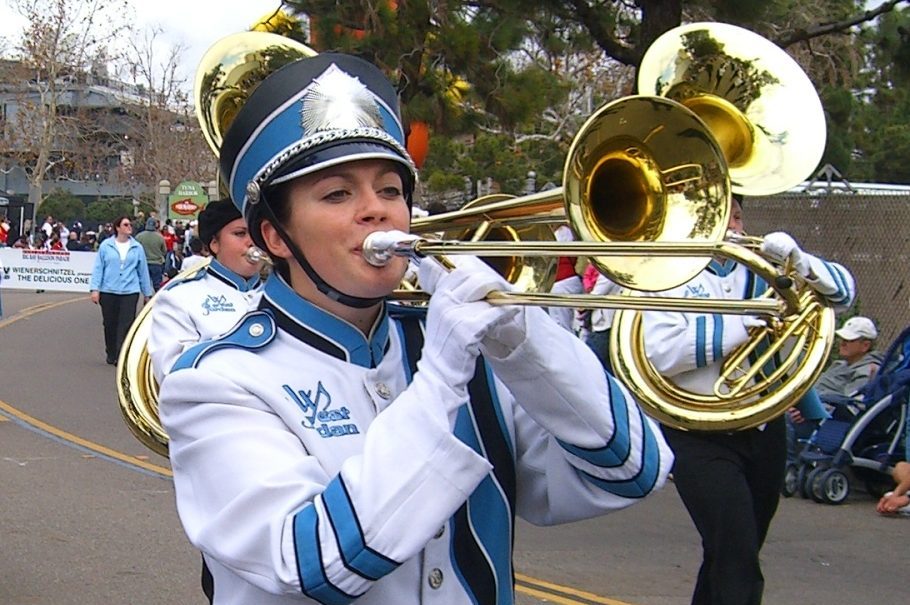 From 1998 to 2001, Lakeland Tours joins forces with other leaders in the student travel field, including Bowl Games of America (BGA) and Heritage Festivals, to form WorldStrides. Through the addition of BGA and Heritage, WorldStrides' portfolio expands to include performance opportunities for bands, choirs, and orchestras.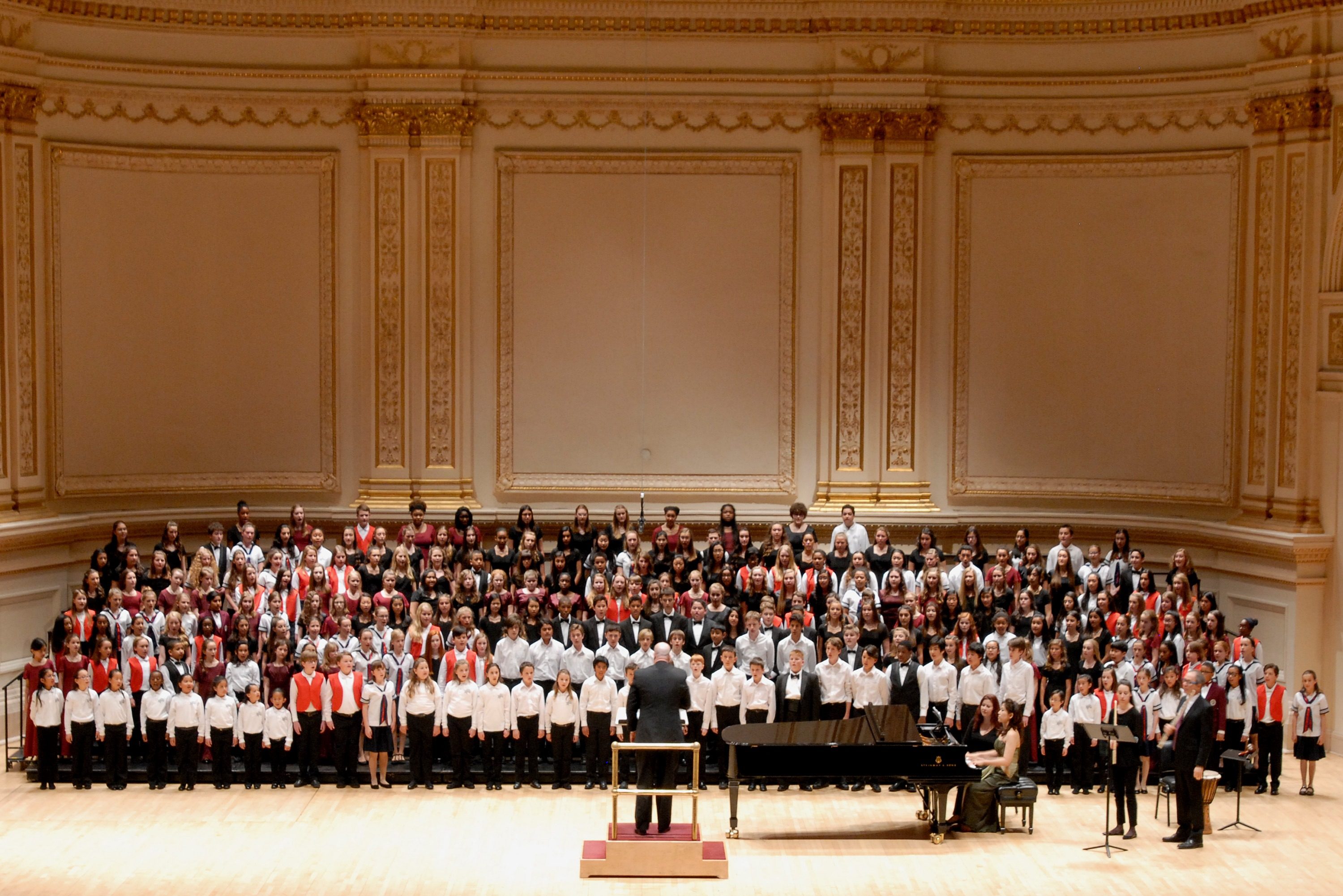 Field Studies International joins the WorldStrides family, bringing more than 20 years of experience hosting student performance groups at the world-renowned Carnegie Hall.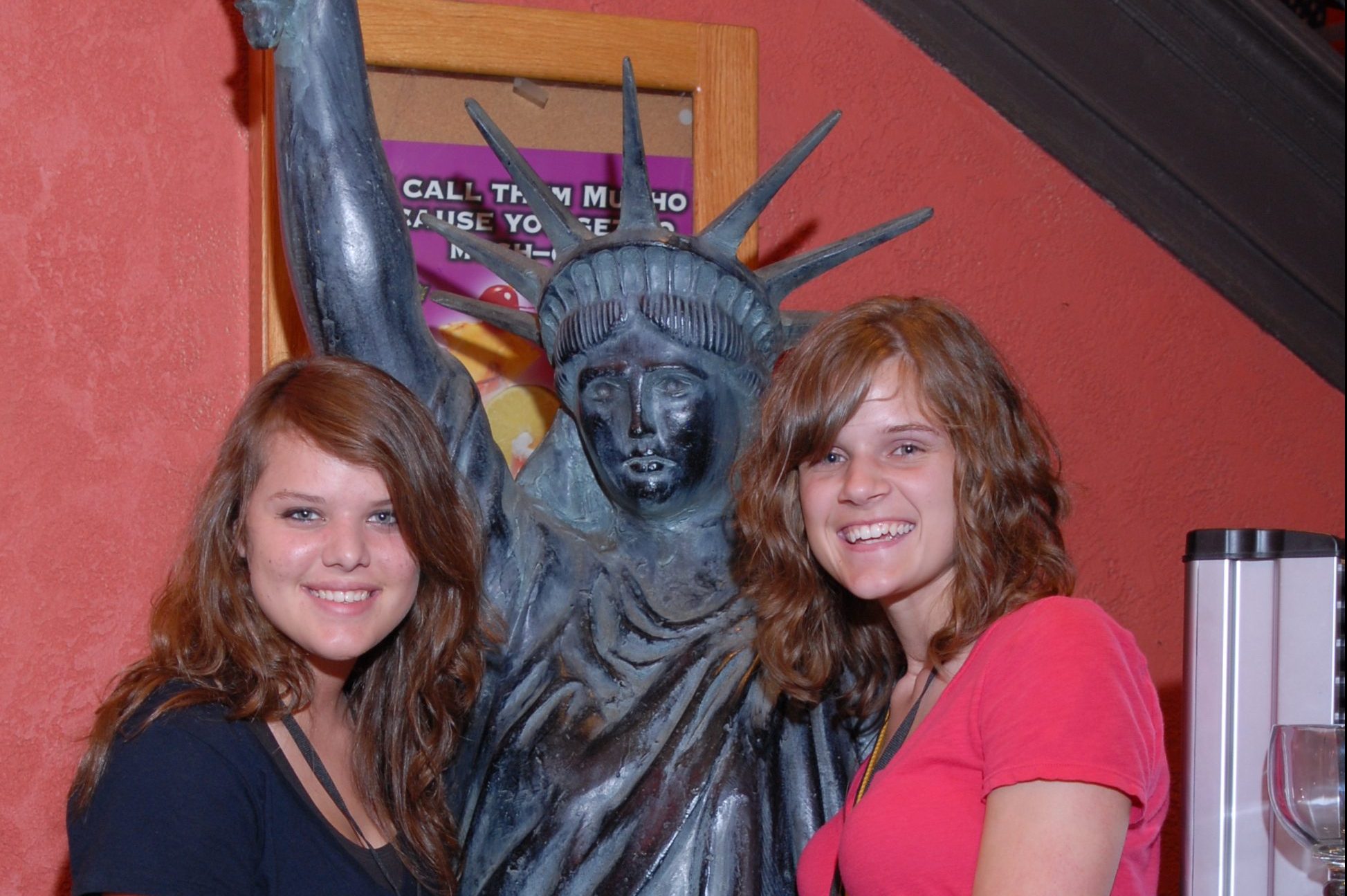 The Honors Performance Series hosts over 400 students from United States, Bermuda, and several provinces of Canada for the first High School Honors Performance at Carnegie Hall.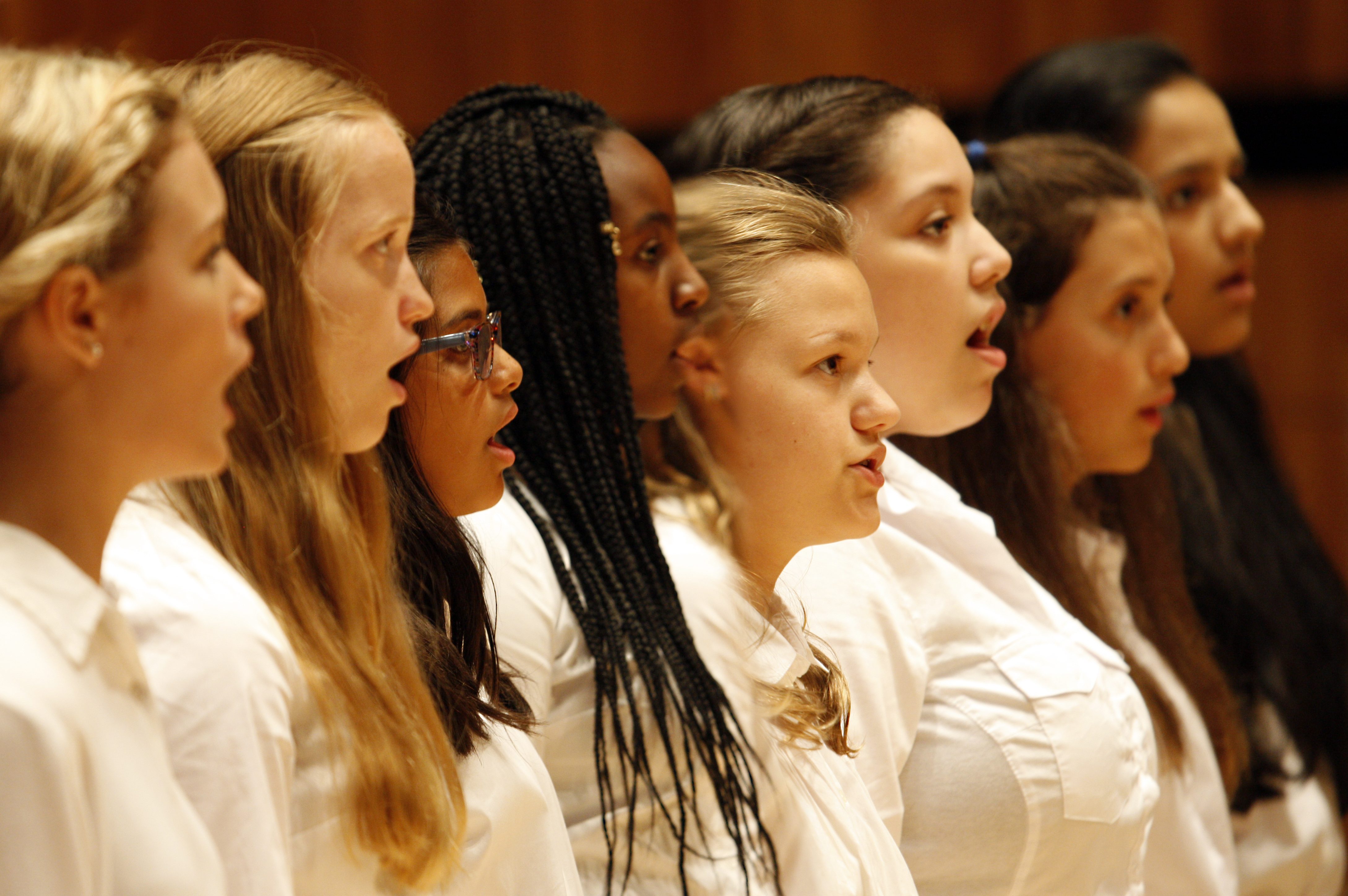 In the footsteps of the High School Series, the Middle School Honors Performance Series is introduced. Approximately 350 performers are accepted from the United States, Canada, and Guam.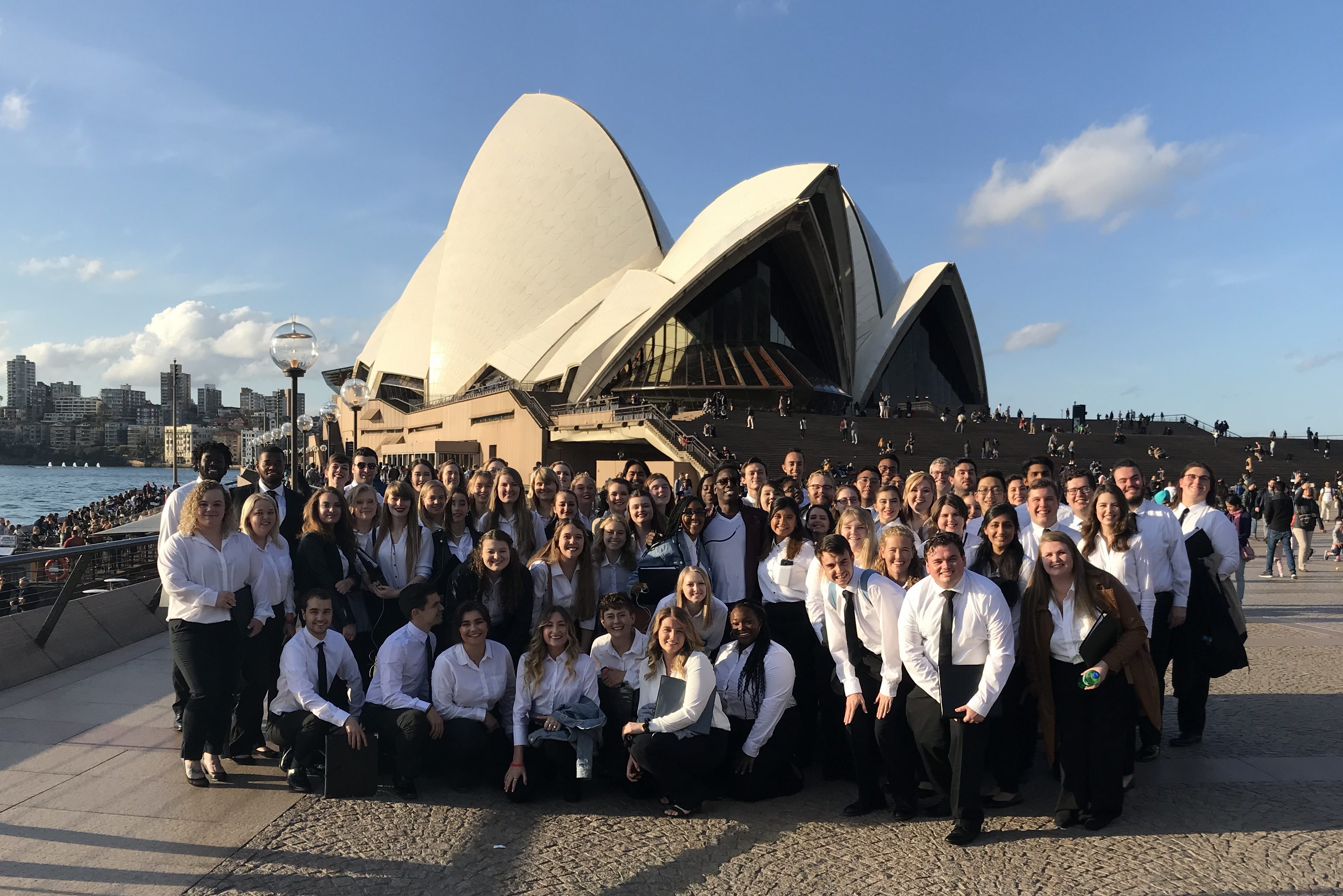 Building upon the heritage of the Carnegie Hall programs, the Series presents its first international Honors Performance at the Sydney Opera House. The Series additionally introduces the Young Adult Honors Performance Series, featuring collegiate and young professional performers aged from 18 to 25 years old.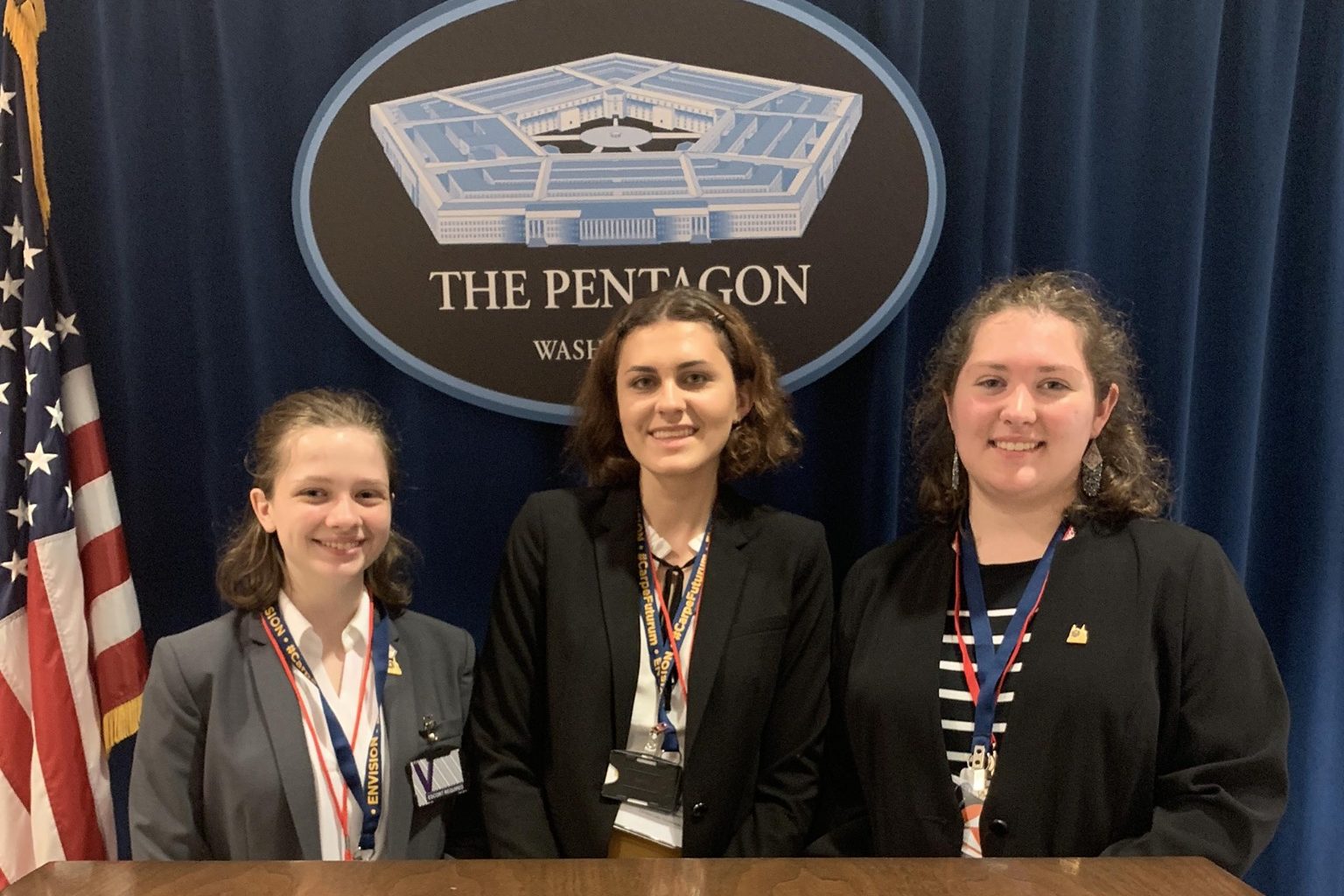 WorldStrides and Envision join forces, adding nearly 20 career, leadership, and technology programs for students from elementary school through college. The Honors Performance Series partners with Envision, further bolstering the Series' operational and educational support for student musicians.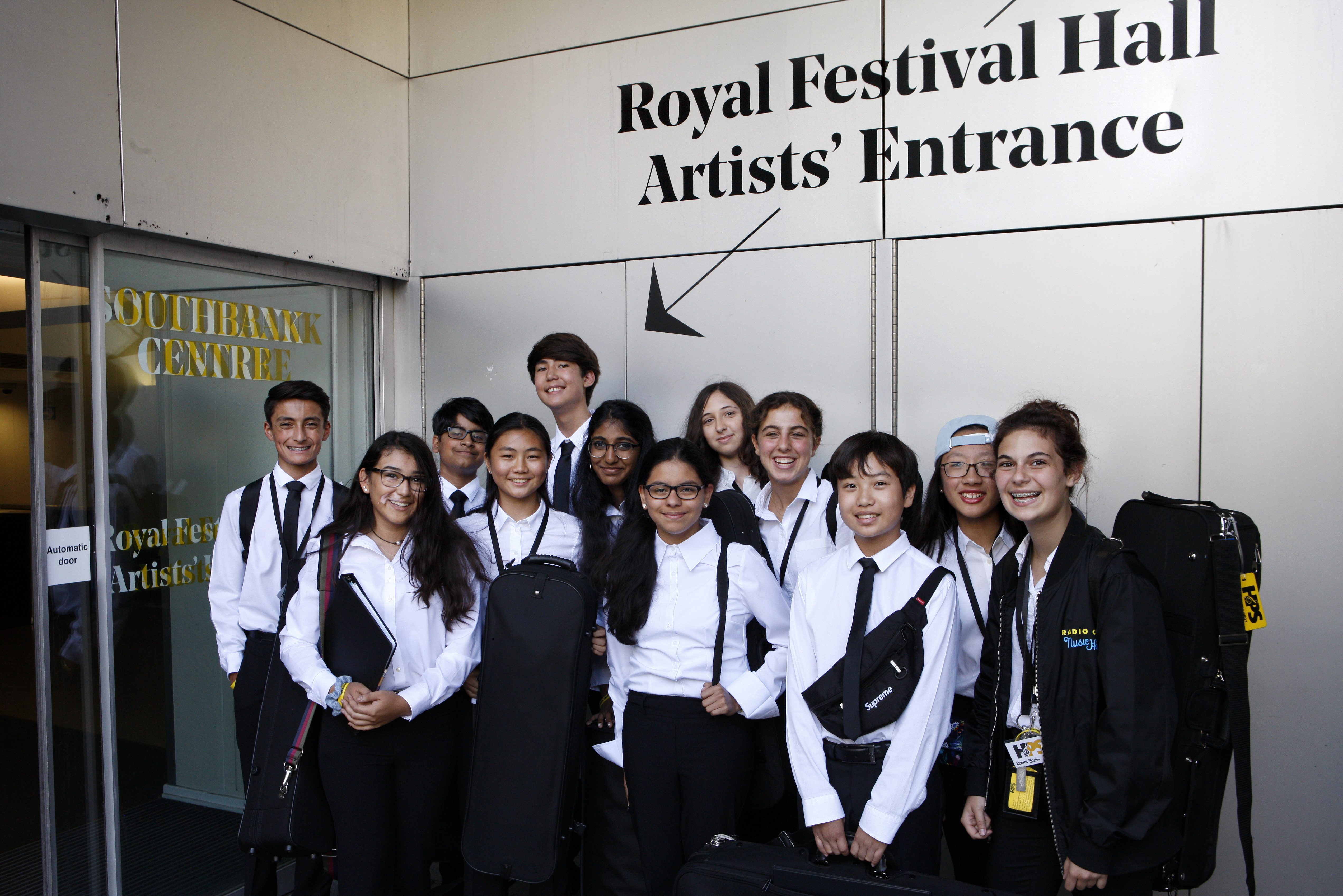 Middle Schoolers receive their first international Honors Performance Series opportunity in London, England, at the Royal Festival Hall at Southbank Centre.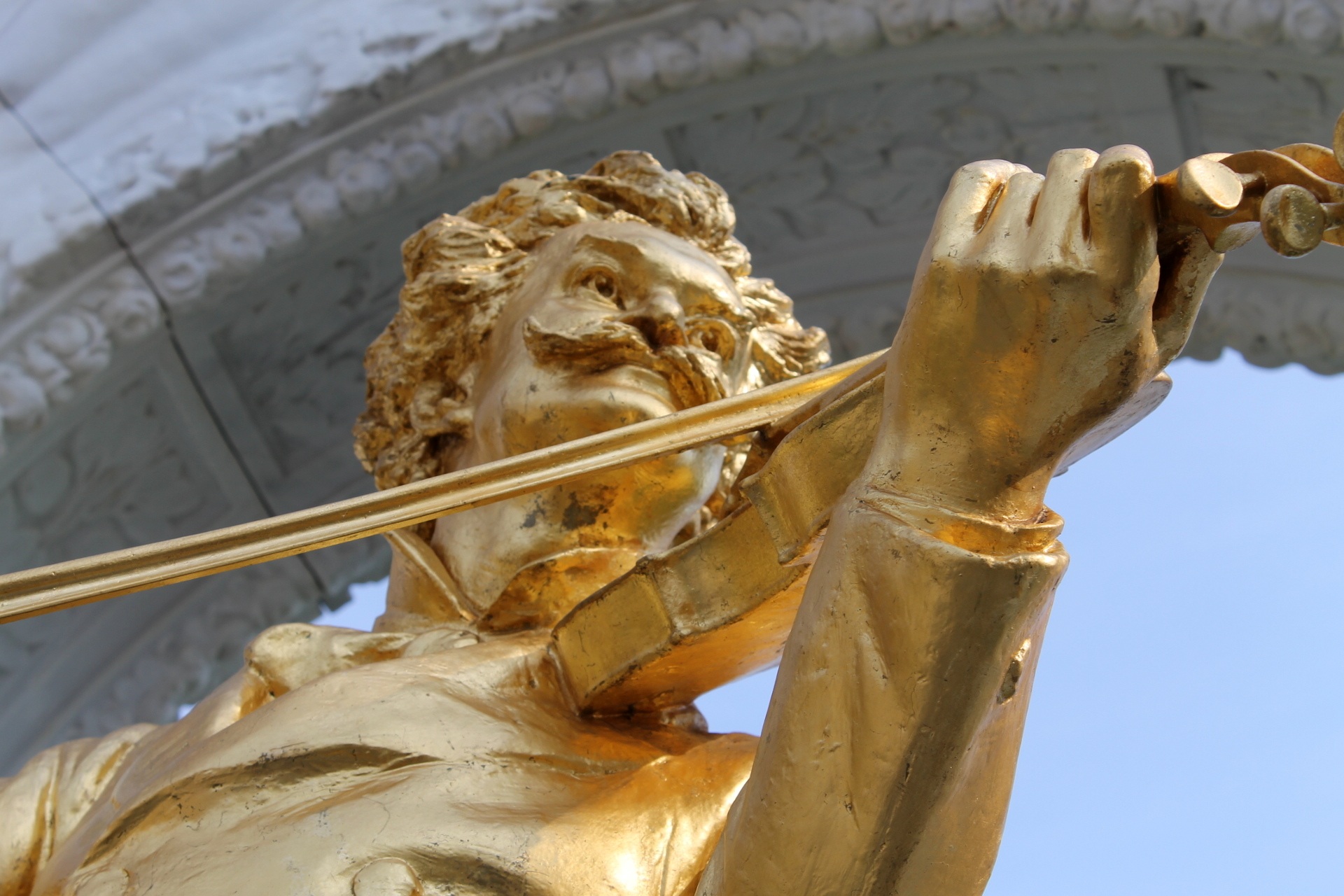 The classical music hub of Vienna, Austria becomes host to the High School and Young Adult Honors Performance Series at the legendary Golden Hall at the Musikverein.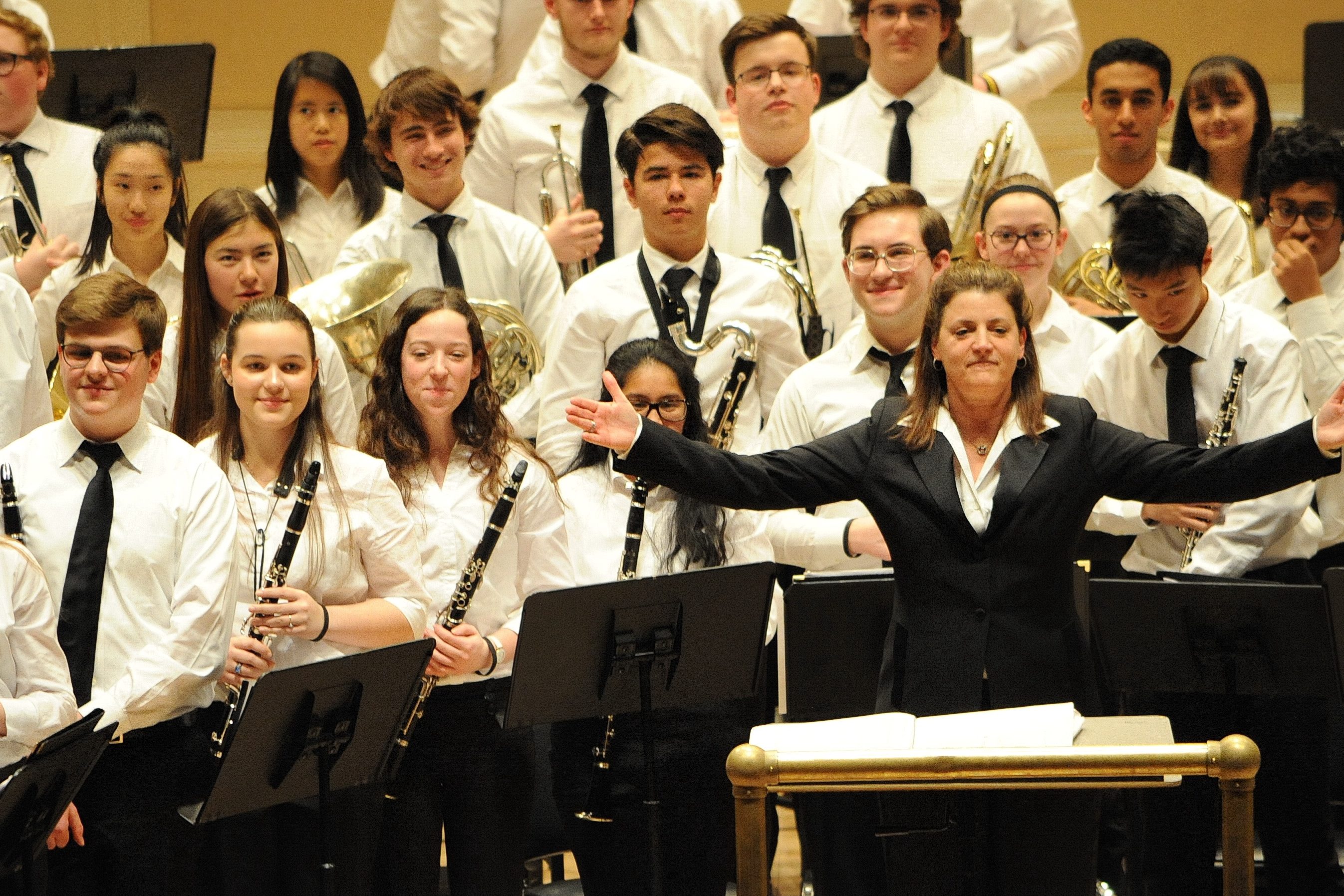 As we look to the future, our mission to create safe and enriching performance opportunities for driven young musicians remains steadfast. We look forward to including you as we continue writing the story of the Honors Performance Series.
SAFETY & SECURITY
Learn more about the steps we take to support a safe and positive experience for all Series participants.
OUR CONDUCTORS
Meet the distinguished group of music professionals that mentor and lead our Honors Ensembles.
FOR TEACHERS

Acquaint yourself with the Series, how to nominate, and how you can join one of our programs!
FOR PERFORMERS

Get program and application details and submit your audition materials for consideration.
"

Through this program, I got to connect and make friends with musicians from around the world. I was able to experience serious rehearsals and learn how to collaborate with other musicians. Performing at Carnegie Hall exceeded my expectations, and I'm glad I got to perform amazing music with my talented peers.

"
Tara
Finalist
The Honors Performance Series is proudly presented and operated by WorldStrides.