INFORMATION FOR MUSIC TEACHERS
The High School and Middle School Series rely on music professionals to guide and support selected student musicians and their families before and during the program.
Become a Series Chaperone
Music educators are invited to become a part of the Honors Performance Series by applying to be a Series Chaperone. This is an amazing opportunity for educators to work with some of the best young school musicians selected from an international pool of applicants, learn from world-class conductors, and experience New York City, London or Los Angeles.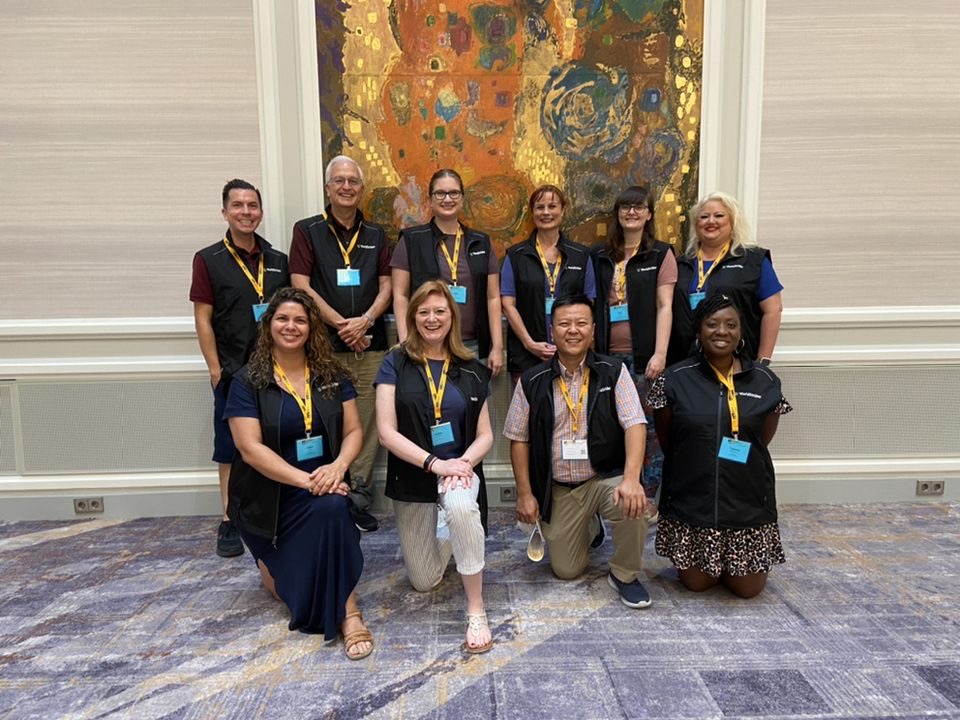 Chaperones should have a strong music background, experience working with students, and a desire to help make this an unforgettable experience for the Finalists. While all music directors are encouraged to apply, preference is given to directors who have Finalists participating in the Series, who have participated by nominating students for the program, or who have a demonstrated record of developing student performers.
Please note: Applications from parents, family, and friends who are not music professionals will not be considered. We know many parents are boosters and chaperone school programs, but due to the nature of the program, we depend upon the music expertise of our Chaperones to assist with music education as part of their responsibilities.
Chaperone Responsibilities
Chaperones serve a critical role, ensuring the safety and security of all students while participating in the Series. Chaperones act as Series representatives and work to ensure the well-being of (Junior) Finalists, while also having a great time!
The primary responsibility of each Series Chaperone is to lead and have oversight for approximately 15 assigned (Junior) Finalists from the same ensemble. Additional responsibilities include attending a pre-program training session and contacting all assigned Finalists and their families prior to the program. Detailed responsibilities are outlined during the Chaperone application process.
Note: Chaperones are expected to supervise approximately 15 assigned (Junior) Finalists throughout the program, for whom they give equal attention and support. Because some music professionals prefer to focus primarily on the student(s) from their school or studio who have been accepted, some educators choose to participate in an Honors Family Program. Additional Family Program details can be found in the "Performers" section of this site.
Chaperone applications for Carnegie Hall 2024 are now open!
Please check back later in the year for Summer 2024 London and Los Angeles opportunities. 
"

Nola was extremely diligent in all aspects of her role. Her punctuality, communication with her group and myself, and engagement with the kids was outstanding. She was brilliant.

"
Jane
Parent
The Honors Performance Series is proudly presented and operated by WorldStrides.