HONORS PERFORMANCE SERIES
Looking for a special memento to remember your Honors Performance Series experience? You've come to the right place.
Honors Performance Series Merchandise
With assistance from Spreadshirt.com, we're excited to offer you a variety of custom printed memorabilia. Visit today to order
t-shirts and other products to commemorate this exciting achievement!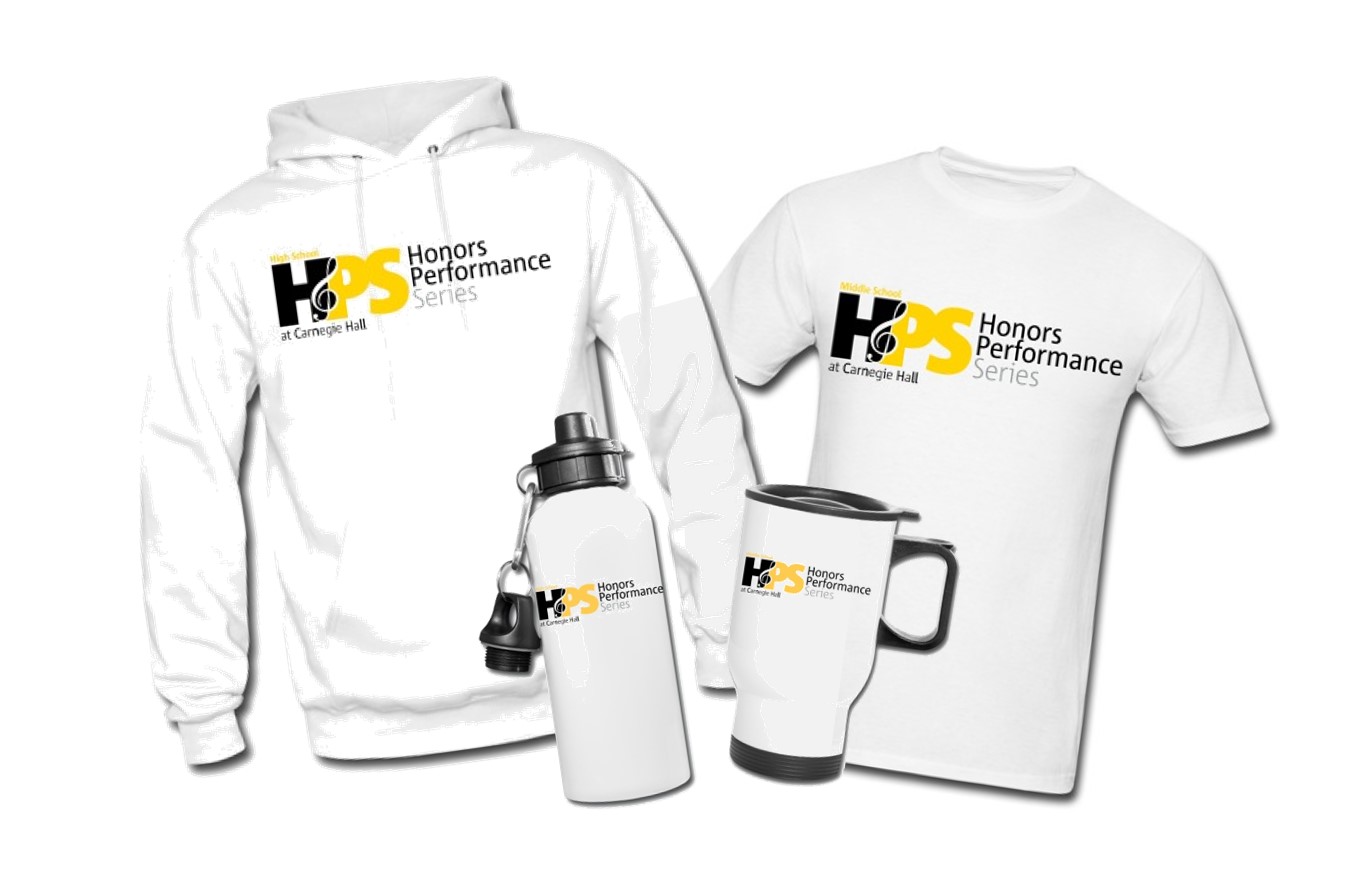 By clicking the above, you will be leaving the Series website and
entering a third-party website (with separate policies).

Honors Performance Series Ensemble Rehearsal Recordings
Since licensing restrictions prohibit us from recording audio/video of the concert itself, we instead have a professional recording of the repertoire made during rehearsals.
The CDs take about 10-12 weeks after the program to produce and will be mailed to the address on your account unless otherwise requested.
"

The Honors Performance Series will always hold a special place in my heart as a humongous step towards professional level musicianship. It was an environment that fostered friendship through diversity, and unified through both skill and passion for music. I cannot thank everyone involved enough for creating such an unforgettable experience.

"
Kim
Finalist
The Honors Performance Series is proudly presented and operated by WorldStrides.