HONORS PERFORMANCE SERIES
Looking for a special memento to remember your Honors Performance Series experience? You've come to the right place!
Honors Performance Series Merchandise
With assistance from Spreadshirt.com, we're excited to offer you a variety of custom printed memorabilia. Visit today to order
t-shirts and other products to commemorate this exciting achievement!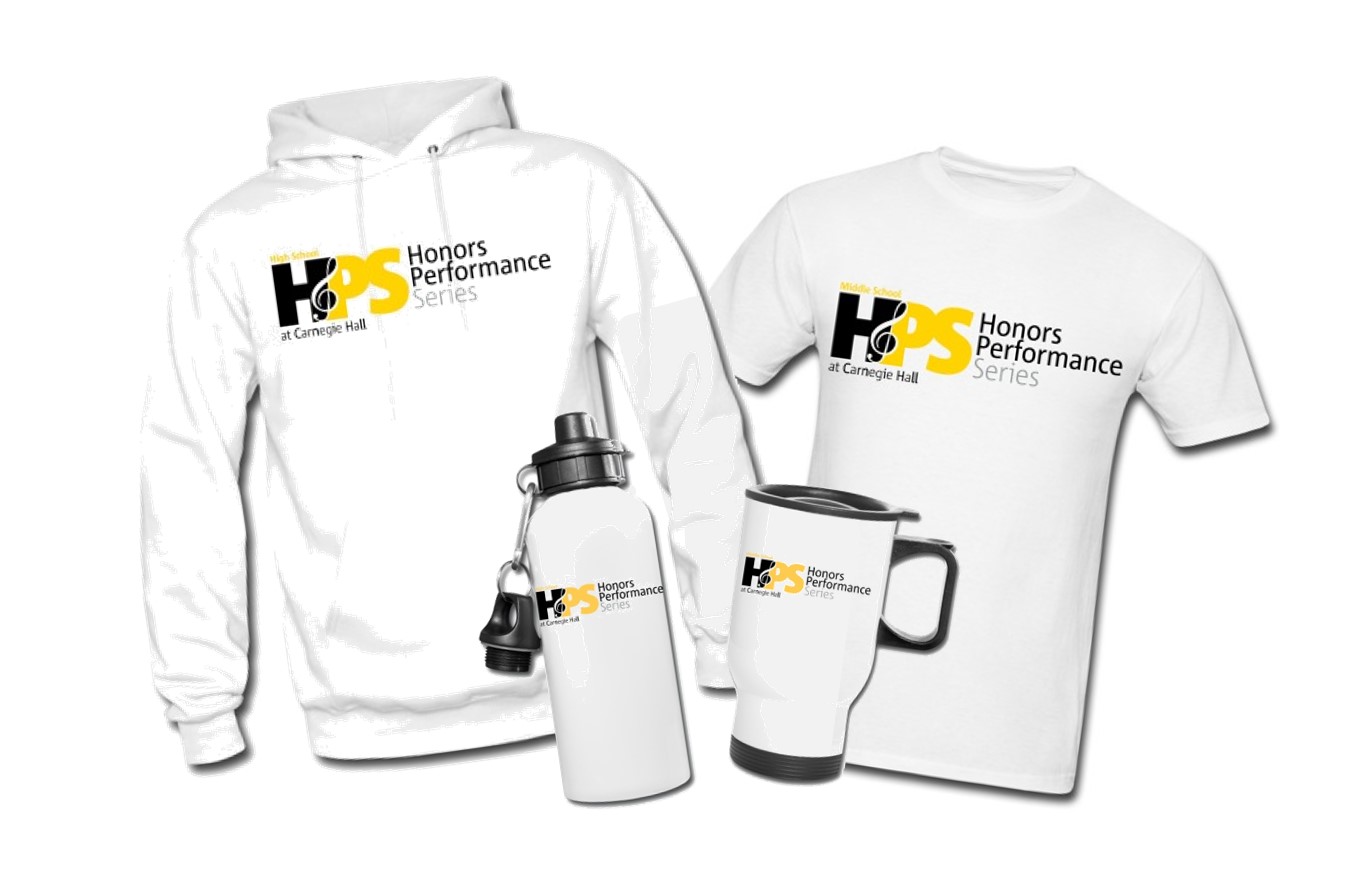 We're currently working to make the user experience even better, including adding more custom memorabilia to purchase! 
Please check back following Finalist acceptances to purchase your merchandise!
Professional Performance Photos
Each performance is professionally photographed, and photos are made available for purchase approximately two to three weeks after the concert. All participants will receive an email with ordering information once available, and details will be posted to this page, as well.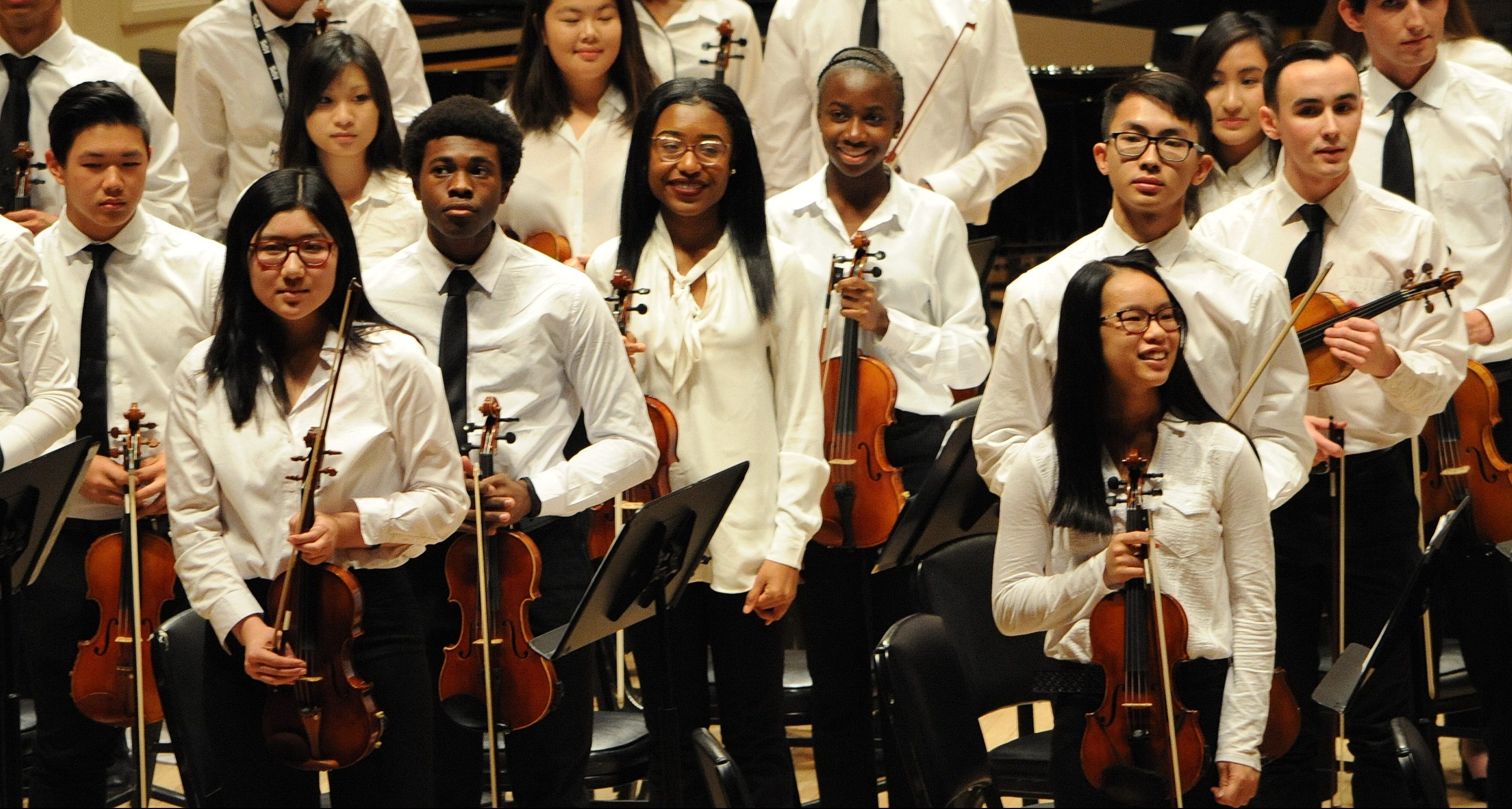 Commemorative Rehearsal Recordings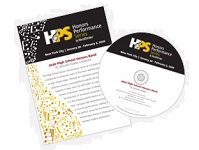 Since licensing restrictions prohibit us from recording audio/video of the concert itself, we instead have a professional audio recording of the repertoire made during rehearsals.
Accepted Finalists can pre-order rehearsal recordings beginning approximately November 17 up until 14 days after your program via my.honorsperformance.org  (click Add Optional Items on the Manage Account tab). The CDs take about 10-12 weeks after the program to produce and will be mailed to the address on your account.
"

The Honors Performance Series will always hold a special place in my heart as a humongous step towards professional-level musicianship. It was an environment that fostered friendship through diversity and unified through both skill and passion for music. I cannot thank everyone involved enough for creating such an unforgettable experience.

"
Kim
Finalist
The Honors Performance Series is proudly presented and operated by WorldStrides.