HIGH SCHOOL | SYDNEY OPERA HOUSE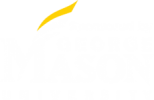 Performing at Sydney Opera House is an honor reserved for elite student performers. Selected Finalists experience music in new ways during this international performance adventure.
2023 High School Honors Performance Series at Sydney Opera House
The High School Honors Performance Series at Sydney Opera House builds upon the heritage of the Carnegie Hall Series and challenges accomplished 9th-12th grade musicians at one of the world's most recognized and revered performance institutions: the Concert Hall at Sydney Opera House. Selected Finalists will spend six days in Sydney, where they will study under master conductors, experience the highlights of "the Harbour City", and get to know other accomplished musicians from around the world.
Rolling Admissions opportunities may be available for select parts, click here to learn more about Rolling Admissions, or email honors@honorsperformance.org. The Rolling Admissions process offers performers who have missed the regular application deadline, the opportunity to join the Series waitlist, if available.
Perform as part of the Honors Choir, Honors Band, or Honors Orchestra at Sydney Opera House
Work with master conductors and build your performing resume
Rehearse and interact with other Finalists from across the world
Celebrate your accomplishments on a Finalist Celebration Cruise on Sydney Harbour
Experience the highlights of Sydney, including a day trip into the Blue Mountains, and see some of Australia's famed animal species, such as kangaroos, emus, and koalas
Sample Itinerary

(tentative and subject to change)

Day 1

Morning: Arrive in Sydney (note: depending on your city of origin, you may need to leave home as early as July 29 to arrive in Sydney for the start of the program)
Afternoon: Meet your Chaperone and explore Sydney, including a stop at Bondi Beach
Evening: Hotel check-in and welcome meeting
Day 2

All Day: Blue Mountains day tour (ride the steepest passenger railway in the world, drive to Echo Point to view the Three Sisters rock formation, visit a wildlife park, and more)
Day 3

Morning & Afternoon: Seating and rehearsals
Evening: Explore and take a walking tour of Sydney's famous historic district, the Rocks
Day 4

Morning & Afternoon: Rehearsals
Evening: Finalist Celebration Cruise on Sydney Harbour (includes breathtaking views of your performance venue!)
Day 5

Morning: Final rehearsal
Afternoon: Concert prep and sound check
Evening: Opera House performance
Day 6

Morning: Farewell and return to the airport
Afternoon: Depart for home

Student performers attending the High School Honors Performance Series are eligible to receive college credit(s) through George Mason University.
Scholarship Opportunities
The Honors Performance Series is dedicated to bringing together talented student performers from around the world. Partial scholarships are available to ensure that performers of all economic backgrounds may apply for this unique performance honor at Sydney Opera House. The scholarship application will be made available following program acceptances. Please contact us at +1-800-503-0807 to learn more.
The Series is additionally proud to share a number of fundraising ideas with selected performers. Click here for more details.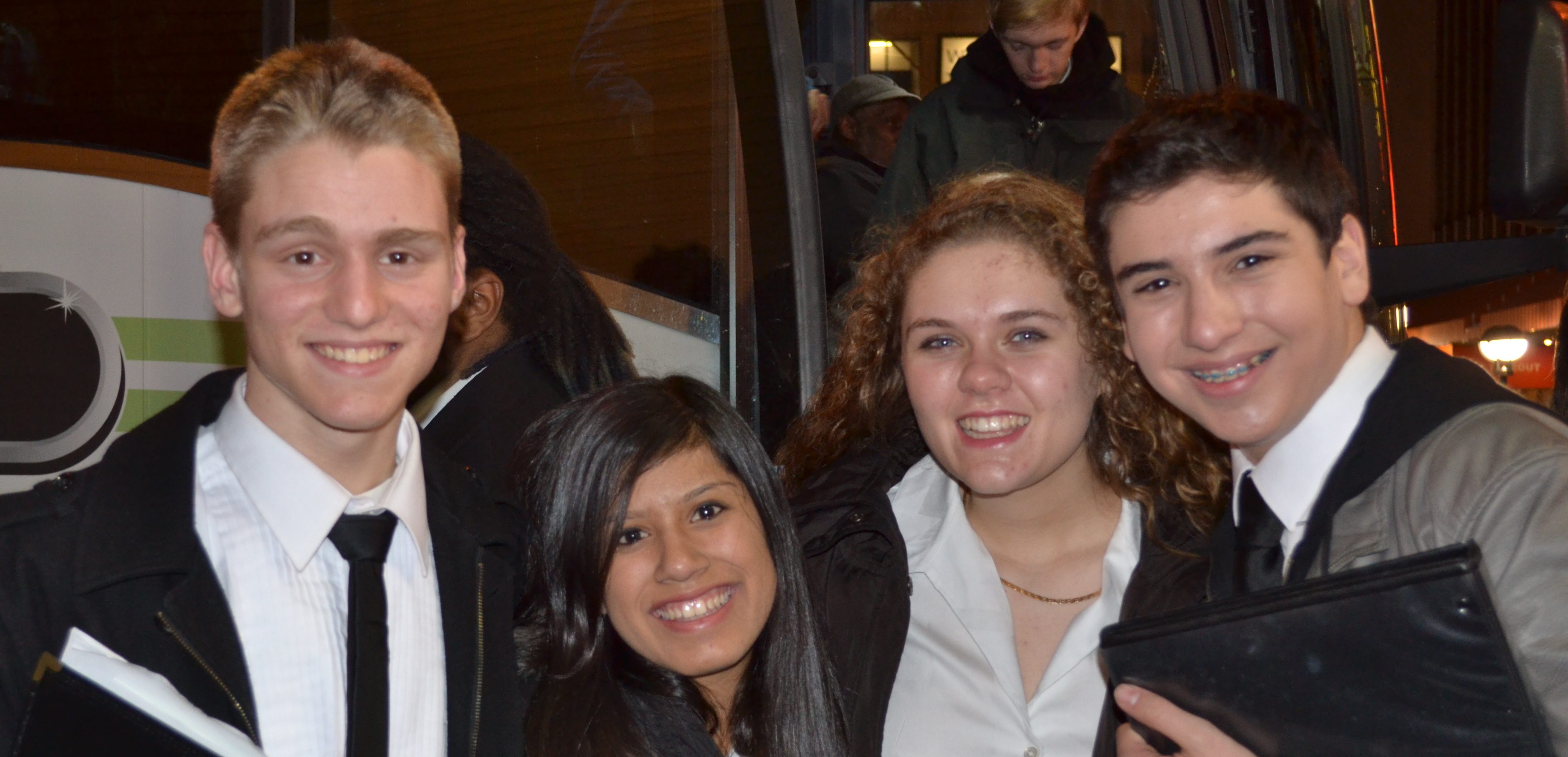 The 2023 program tuition includes the following:
All rehearsals, including equipment and sheet music
All production and services for the Sydney Opera House performance
All shown activities, including sightseeing, celebration, and other activities
All ground transportation during the program, including transfers between the assigned airport and hotel (flights to and from Australia are the responsibility of the participants. Additional information about the option to participate in a group flight will be distributed to Finalists after acceptance)
Exposure to and learning from world-class conductors for the program duration
Experienced chaperones, city touring guides, and program staff
Five nights' lodging in a centrally located, student-friendly hotel with on-site staff

Hotel night security on each occupied floor to ensure a restful night for performers

A 24-hour staffed emergency office to handle any unexpected circumstances
24-hour access to Doctors on Call, our U.S.-based medical support through The George Washington University Hospital, during the program
Extensive traveler insurance while on the program
Please Note: Transportation to/from Sydney and meals are the responsibilities of the participant and are not included in the program cost.
Important Health and Safety Information
Due to the coronavirus pandemic, we are in the process of evaluating certain program elements for 2023 to ensure that they meet the most current public health standards and guidance. A number of concert halls, as well as local and national governments, still implement COVID-19 vaccination requirements for indoor activities.
All applicants should be aware of the possibility that COVID-19 vaccinations and/or testing may be required to participate in the program. When applying, please review our Standard Cancellation Policy that governs all requests to withdraw from the program.
The health and safety of our participants is always our top priority. If anything changes from what is listed on this website, we will inform enrolled participants via email as soon as possible. Click here to learn more about our health and safety efforts.
Tuition and Payment Plan for Selected Finalists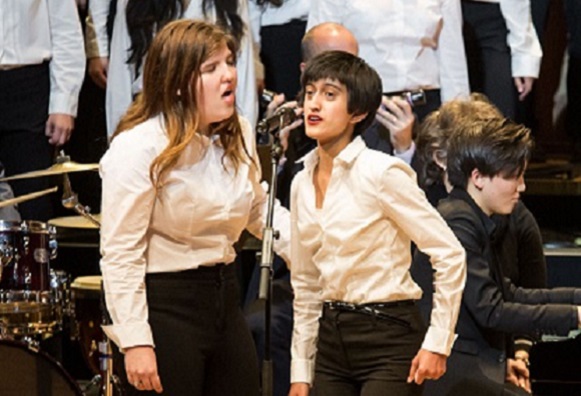 2023 Program Tuition: $2,749 US
Selected performers have the option to satisfy the full tuition upon acceptance or follow a payment plan, which spreads out the tuition amount between the date of acceptance and the program start date.
Payment plans are generated at the time of acceptance, and monthly payments are automatically charged to the participant's credit card on the first or 15th of the month. Accepted Finalists can review additional details by logging into my.honorsperformance.org and clicking "Payment".
"

The entire week was a whirlwind of excitement. From getting to experience the beauty of Sydney up close, as well as performing on one of the most renowned stages in the world, were incredible experiences. My favorite part would have to be meeting and becoming close friends with many of the other Finalists.

"
Spencer
Finalist
The Honors Performance Series is proudly presented and operated by WorldStrides.