HIGH SCHOOL | ROYAL FESTIVAL HALL
Student applications are reviewed by our expert Selection Board, comprised of notable music professionals, for selection into the Honors Ensembles.
Selected Finalists receive the once-in-a-lifetime opportunity to work with and learn from renowned conductors as they prepare for and perform at one of the world's most recognized and revered performance institutions—Royal Festival Hall.
In most cases, qualified students are invited to apply after having been nominated by a music teacher familiar with their accomplishments. Given that not all directors are aware of the opportunity to nominate, students who haven't received a teacher nomination may still apply and are required to submit the contact information for a teacher reference as part of the application process.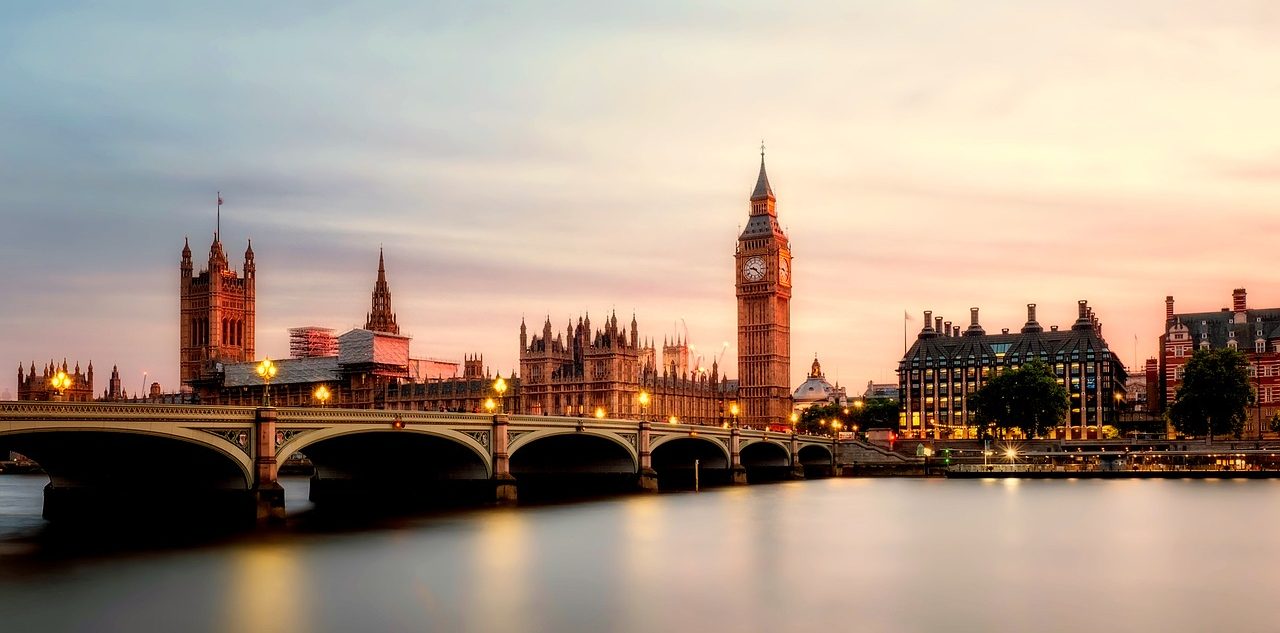 To be considered for selection to the 2024 Honors Performance Series, a student must be in US grades 9-12 (or equivalent international study level) during the 2023-2024 school year and submit a completed application, which includes:
Online application form and deposit
Teacher reference
A performer biography
A three- to five-minute audition recording
Please review the Application tab for additional details about these requirements.
Students who submit their application form and deposit before June 28, 2023, will receive $50 off the program tuition!
Instruments and Voice Parts
The 2024 High School Honors Performance Series at Royal Festival Hall is planned to feature an Honors Choir and two Honors Instrumental Ensembles. The Honors Choir is planned to include sopranos, altos, tenors, and basses. The format of the Honors Instrumental Ensembles will be determined once all applications have been received and reviewed. All orchestral instruments are invited to apply, especially bassoons, cellos, clarinets (including Bb, Eb, and bass), string basses, euphoniums, flutes, French horns,  oboes, percussion, saxophones (including alto, tenor, and baritone), trombones, tubas, violas, and violins. Should an applicant apply for a part that is not needed, their full application deposit will be refunded.
Accepted Finalists are assigned to an ensemble based upon the recommendation of our Selection Board to satisfy balance requirements for each ensemble, as well as to maintain an equally high level of musicality for all ensembles. The Series cannot guarantee that, if accepted, applicants will be placed into a specific ensemble.
Evaluation Process and Selection of Finalists
All completed applications received will be reviewed by our expert Board of professional musicians to select the Finalists for the Honors Ensembles.
All applicants will be notified by email by October 2023, regarding their application status for the 2024 High School Honors Performance Series. Following review by our Selection Board, applicants are placed into one of three categories: Finalist (selected to perform), First Runner-up (waitlisted), or Deferred (not accepted and not waitlisted).
Selected Finalists should expect to receive the selected music for preparation by the end of May 2024.
Should any Finalist cancel their participation, a First Runner-up will be offered the opportunity to fill the empty seat.
"

The Honors Choir was the best choir I have ever been a part of. I learned more than any other musical experience I've had. This is one of the most amazing experiences of my life.

"
Katelyn
Finalist
The Honors Performance Series is proudly presented and operated by WorldStrides.