Health, Safety, and Security
The health and safety of Series participants is always our top priority.
The Honors Performance Series is a proud part of WorldStrides, a global leader in educational travel and experiences since 1967. We're additionally backed by the resources and knowledge of Envision by WorldStrides, an organization that has spent more than 30 years educating high-aspiring elementary- to college-aged students through career, leadership, and technology programs.
When you participate in the Honors Performance Series, you can rest assured knowing our team has spent five decades establishing a network of support to safeguard you and your experience. We've encountered many unique (and sometimes unexpected) circumstances over the years, and we continue to refine our best practices for safety to fit the current environment as well as the age and life stage of our participants. Our resources are comprehensive, and our team is prepared. The painstaking work we do behind the scenes lets performers and their loved ones focus on what's most important—learning and enjoying the experience at hand!
A Team Approach to Our New Normal
WorldStrides assembled a cross-functional team we call our Back to Travel Task Force in early spring of 2020, and with their guidance made the difficult decision to cancel our summer 2020 and 2021 programs. Our focus is now on planning for 2022, actively working to identify safety plans for the Honors Performance Series in a new world with coronavirus considerations.
The Back to Travel Task Force leverages decades of experience across our company to assess the safety of our host cities/venues, stay abreast of openings/closings, understand new protocols and regulations from our partners, and create trainings and detailed safety plans to manage the risk associated with COVID-19. The Back to Travel group, led by WorldStrides' Chief Academic, Health and Safety Officer Terri Morgoglione, is informed by the CDC and WHO guidelines as well as the expertise of the team at The George Washington Department of Emergency Medicine, who staff our Doctors on Call program. We are also closely monitoring the evolving standards of the medical and music education communities, as well as the travel industry, and will continue to update our plans as new information on COVID-19 comes to light.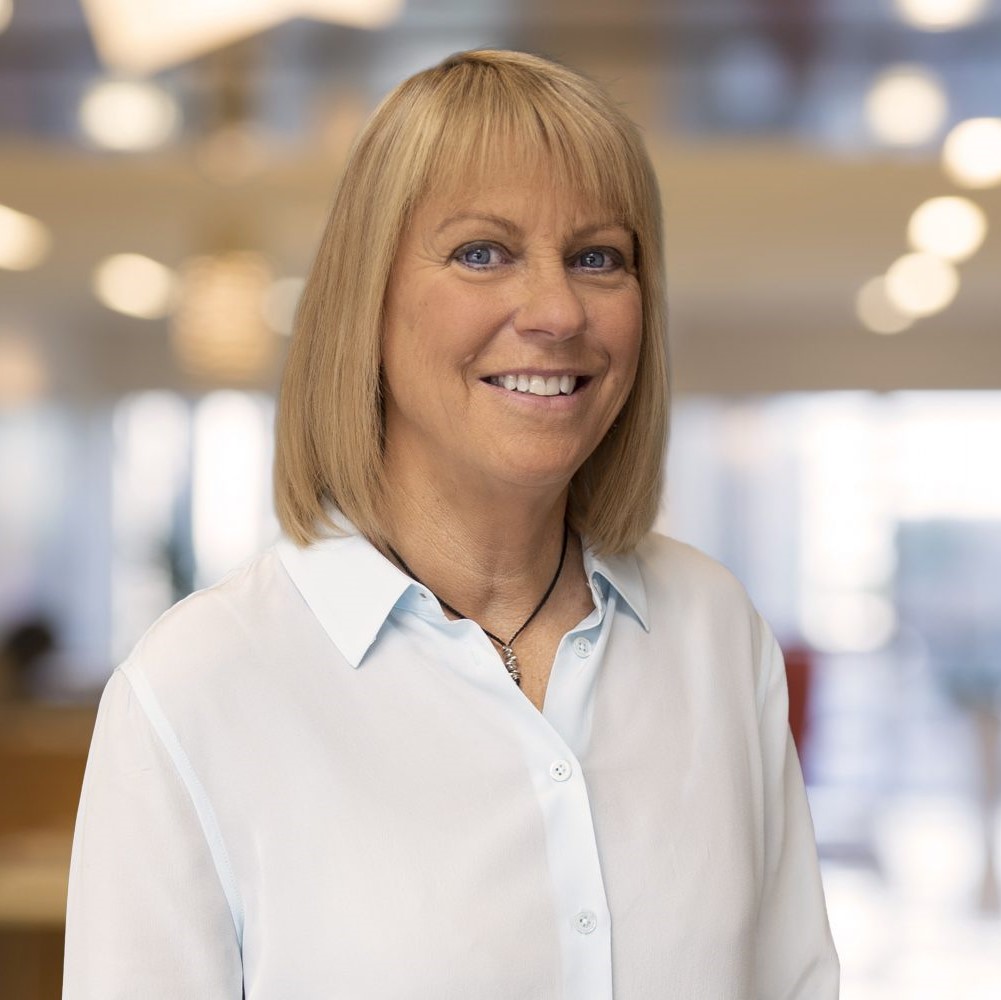 Terri Morgoglione
WorldStrides Chief Experience, Health, and Safety Officer
WorldStrides' protocols for health and safety have evolved many times over 50-plus years in business, and they are evolving again today to fit the unique situation presented by COVID-19. We recognize the uncertainty presented by this disease, and we are working to adapt in ways that can allow young people and their loved ones, now and into the future, to experience the inspiration and transformation that millions of students before them have experienced on our programs.
The values that underpin our commitment to health and safety are unchanged—our team is dedicated to scenario and contingency planning through our large network of partners and a "do-what-it-takes" commitment to manage whatever the world hands out.
Partnerships: Our team at WorldStrides works closely with organizations like WorldAware to stay up-to-the-minute on world events and can utilize their extensive resources to respond in a serious situation. Dr. Sikka, Chief of Innovative Practice at The George Washington University Department of Medicine, is also our team's Medical Director. Over several decades, WorldStrides has carefully selected and developed strong relationships with global hotel networks and other vendors that align with our safety standards. All our vendors are vetted and experienced in working with our team.
Worldwide Network: WorldStrides has offices worldwide to further enhance our on-site safety capabilities. Our local staff and partnerships help to get real-time information that's key to our planning and response.
Insurance: WorldStrides has always invested in best-in-class medical, medical evacuation, and liability insurance that provides an extra layer of coverage for our participants.
Extensive Emergency Support
The Honors Performance Series is set up to support our participants 24 hours a day during their program.
Around-the-Clock Access: Trained staff members stay on-site at each program hotel to ensure quick overnight access to a team member if needed. In addition, our WorldStrides on Call team is available 24/7 throughout each program, ensuring that help is always just a phone call away.
Doctors on Call: Especially at a time in the world where health is of the utmost importance, we are proud of our exclusive partnership with The George Washington University Department of Emergency Medicine. In addition to protocols and training, this service provides Series participants access to doctors who can consult on a medical situation should the need arise. We also have mental health support available via.
Adult Supervision: We provide supervision that's perfectly tuned to the participants' age group.

For middle and high school participants, that includes music teachers and other trained professionals who we've hired and vetted to serve as Chaperones. These individuals oversee a group of approximately 15 students' physical and mental well-being, as well as supporting them musically, throughout the program. These age groups additionally benefit from the overnight supervision of our Night Chaperones, who monitor the hallways at the Series hotel.
For young adults, the Ensemble Coordinator will not only help run the rehearsals with the Conductor but is available as a resource to participants throughout the program.

Program Desk: Our Program Desk staff is at the Series hotel during daylight hours to support all participants and to answer all your questions. We also employ local guides to provide an additional layer of knowledge about the host city—whether it's a coffee shop recommendation or springing into action in an emergency, whatever you need, we're there.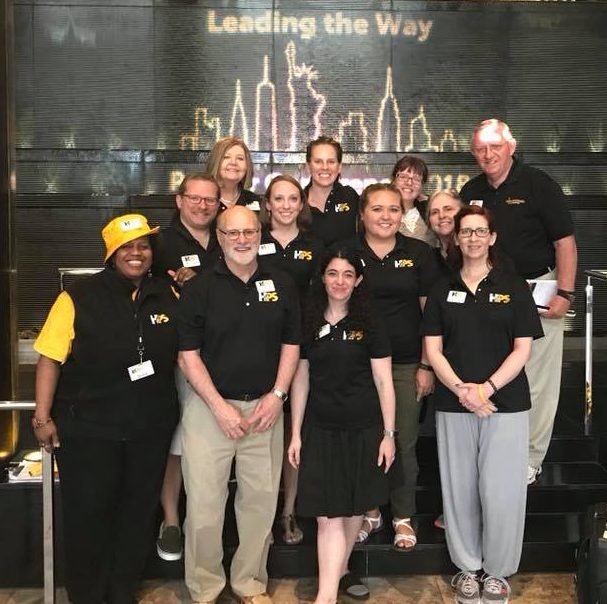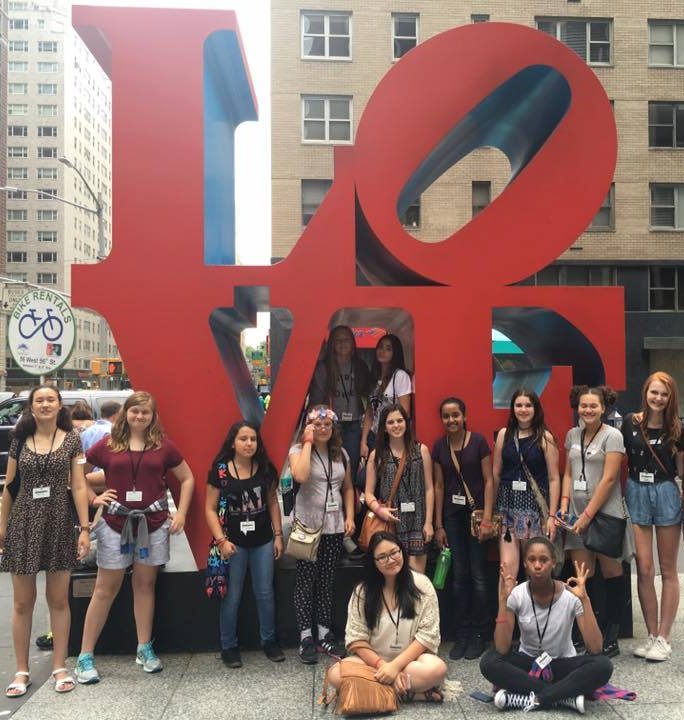 Additional Safety Measures
Our established track record for safety includes numerous elements that ensure a controlled environment and encourage a positive experience for all participants.
Established Safety Plans: Our security plans are aligned with local and federal authorities, with whom we work directly in the case of any emergency. All staff members receive mandatory training on safety plans and procedures and are available 24 hours a day in case of an emergency.
Identification: Items such as name badges and wristbands are required for all participants throughout the program and help our staff visually identify program attendees. They also include our 24-hour WorldStrides on Call phone number, so a participant has quick access to our team if needed.
Participant Behavior Contracts: We strive to promote a supportive and inclusive environment amongst all participants and staff. Prior to the program, all participants, whether they're students or Family Program participants, must review and acknowledge the Series' behavior expectations. Program staff are trained in and expected to adhere to program policies and procedures.
What Can I Expect in 2022?
We continue to rely on our vast network of safety resources to adapt in this changing environment. We're also working with outside partners like the United States Tour Operators Association (USTOA) and following their TOURCARE Guidelines, which are a set of health and sanitation guidelines specifically developed for their tour operator members.
All our protocols detailed below are being continuously evaluated and will likely differ slightly from program to program and city to city, because we're committed to getting it right.

Hygiene: Depending on the timing/location of your program, we may provide you with disposable masks to help you meet requirements for face coverings during group activities, as appropriate. We'll take breaks for frequent hand washing and provide hand sanitizer, too.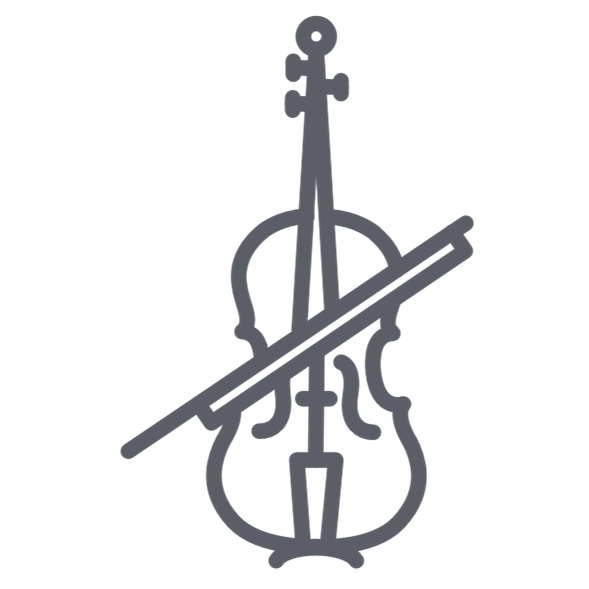 Performance Guidelines: Guided by advice from our concert hall partners and the scientific and music education communities, we're working to determine how we can most safely host rehearsals and, of course, your life-changing performance.

Safety Briefing: All staff participate in a mandatory COVID-19 training program developed by our Health & Safety Team, in consultation with our Medical Director Dr. Neal Sikka. In addition to receiving details about our safety protocols in advance of the program, all participants will be briefed upon arrival at the program.

Adjusted Itineraries: We're constantly in touch with concert hall, motorcoach, and sightseeing partners to evaluate every aspect of our program itineraries and ensure we're accounting for new rules related to capacity management, social distancing, masks, and more.

At the Hotel: We work only with hotel partners who are committed to the highest standards in cleanliness. In addition to their already rigorous cleaning protocols, they're now using enhanced cleaning products and increasing the frequency of cleaning in public spaces. Housekeeping spends extra time disinfecting surfaces in guest rooms, focusing on high contact areas. The check-in process has also been modified to limit interaction between students and other guests. Changes have been made to hotel arrival and departure procedures, use of lobby and elevators, and hotel-based activities to promote social distancing. As in the past, we offer flexible options to support the rooming preferences of individual travelers. For example, if your program tuition is based on quad occupancy, room upgrades are available for participants who prefer double occupancy.

On the Motorcoach: Our motorcoach partners have implemented enhanced cleaning and safety protocols. Buses will be disinfected using a variety of techniques, including electrostatic and anti-microbial sprayers, foggers, and steamers. All high-touch surfaces will be wiped down multiple times a day. Air filtration system improvements promote frequent exchange of cabin air, replacing it with fresh air from the outside. We have established seating, loading and unloading procedures designed to limit exposure to other students.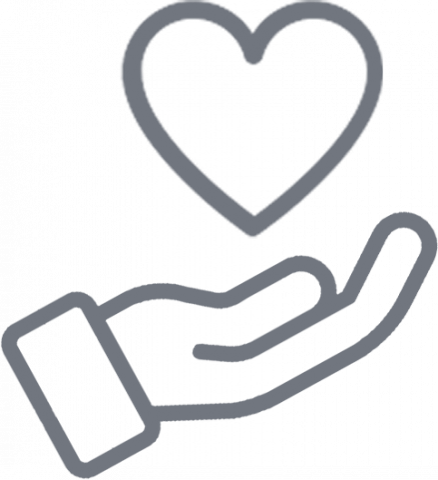 Our Promise to You
If a program participant is diagnosed with COVID-19 during the Honors Performance Series, we'll be there every step of the way, maintaining constant communication with the individual's family.
We need your help, too. We'll be asking all participants to commit to caring for your fellow attendees by acknowledging any symptoms you may be experiencing prior to the program. If you're sick, stay home.
Leading up to each program, all enrolled participants will be provided specifics related to the following safety measures:
Pre-Program Requirements: These may include reviewing and acknowledging a COVID-19 Advisory letter and/or venue-specific waivers, attending pre-program webinars, uploading a negative COVID-19 PCR test, and other mitigation tactics.
Our Pod Model: If deemed appropriate for your program, we'll be implementing a pod model structure to minimize exposure and reduce the transmission of infection during a potential outbreak of a contagious disease.
Suspected and Confirmed COVID-19 Case Responses:  All participants will be made aware of our plan for responding to both suspected and confirmed cases of COVID-19 ahead of their program.
Staff Health and Safety Protocols: All staff will be required to complete and adhere to the most current WorldStrides Health and Safety and COVID-19 training and protocols.
Have Questions? We've Got Answers.
Our team, in coordination with the WorldStrides Health and Safety Team, has been actively monitoring the impact that COVID-19 is having on the communities in which we operate programs as well as the CDC's guidance for travel, events, and schools. This includes continuous communication with our many partners about changes and closures that may impact our ability to deliver enriching programs. Location-specific guidance from health officials, paired with more general guidance related to music, events, and travel, is helping us define guidelines that we can follow to help make our future programs as safe as possible.
The Series will provide masks for participants and staff, as appropriate based on the time and location of your program.  You will need to follow any local, state, or national guidelines, as well as any site-specific requirements for face coverings, including on the airplane and inside any cultural site or venue that requires a mask. As far as rehearsals and performing go, we're actively monitoring discussions in the scientific and music education communities to develop options that are appropriate for your program.
If a participant feels ill with symptoms of COVID-19 (which include but are not limited to fever, chills/aches, shortness of breath, coughing), our team will immediately facilitate movement of the participant to a location where they can safely be separated from others while simultaneously engaging our Doctors on Call or a local medical facility to consult on the next steps, testing, and treatment. We would then, as required:
Establish and coordinate communication with the participant and the family
Facilitate transportation for the participant to a local medical facility, if needed
Coordinate quarantine arrangements for the participant, in consultation with local health authorities and family
Arrange for transportation for a family member to join the ill participant, if needed
Provide guidance to the group to reduce the risk of additional exposure and coordinate testing
In consult with Doctors on Call work with families and participants who may need to take additional measures
The Series will provide the resources necessary to facilitate the recommended treatment, including an isolated, chaperoned location for the participant to recover and arrangements to return home at the appropriate time.
If you're flying to the program, you'll find that each airline has slightly different processes and protocols to respond to COVID-19. We recommend you check the website of your chosen airline when booking, and again prior to travel, for the most up-to-date information. Airlines are deep cleaning, may be reducing the number of people on each plane, and continue to require face coverings while on board. Additionally, food service on the plane may not be available or will be pre-packaged, so we recommend packing a meal and snacks, particularly if you're flying around a mealtime.
You can read more from commonly used airlines here:
American
Delta
Southwest
United
Depending on the program, accepted participants are generally assigned to a room with one to three other students from the same ensemble. Specific requests related to upgraded rooms (i.e. double or single occupancy) and rooming with others from the same school/city/state will be collected after acceptances are announced.
Family Program occupancy is generally two-to-a-room, which includes the option for the student to room with a parent/loved one for an additional fee. Specifics will be provided following acceptances.

We're fortunate to work with a network of supportive and professional music teachers who serve as Chaperones for our middle and high school programs. Chaperone applicants are evaluated based on their musical background, experience working with students, and desire to help make this an unforgettable experience for participants. All Chaperones are thoroughly vetted and background checked. Families are introduced to their Chaperone ahead of time to ensure any pre-program questions are answered and everyone is prepared for a great experience.
Though you probably have insurance of your own, the Honors Performance Series includes additional medical, dental, and accident coverage to ensure you are fully covered during the program. We additionally offer an optional Travel Protection Plan, so you can protect your family's investment if an emergency or illness causes you to cancel or disrupt your trip.
"

Everything was done with safety and comfort in mind. The Honors Performance Series did a marvelous job of protecting our young students with competent Chaperones, excellent transportation for families, awesome activities for first-time visitors to the Big Apple. I truly can't think of anything I would change.

"
Rosemary
Family Program Participant
The Honors Performance Series is proudly presented and operated by WorldStrides.