Continue your musical pursuits alongside other passionate 18- to 25-year-old musicians
You've honed your skills through years of dedication. Now, it's time to showcase your abilities on stage at an internationally renowned concert hall. Join equally passionate singers and instrumentalists for a life-changing performance and professional experience that includes learning from a distinguished conductor, networking with peers and industry professionals, and soaking up all you can in one of the world's cultural hubs.
Please select the program(s) in which you are interested below. On each program page, use the red navigation bar to browse program highlights, selection process & application details, FAQs, and information about other optional programs, such as Family Programs.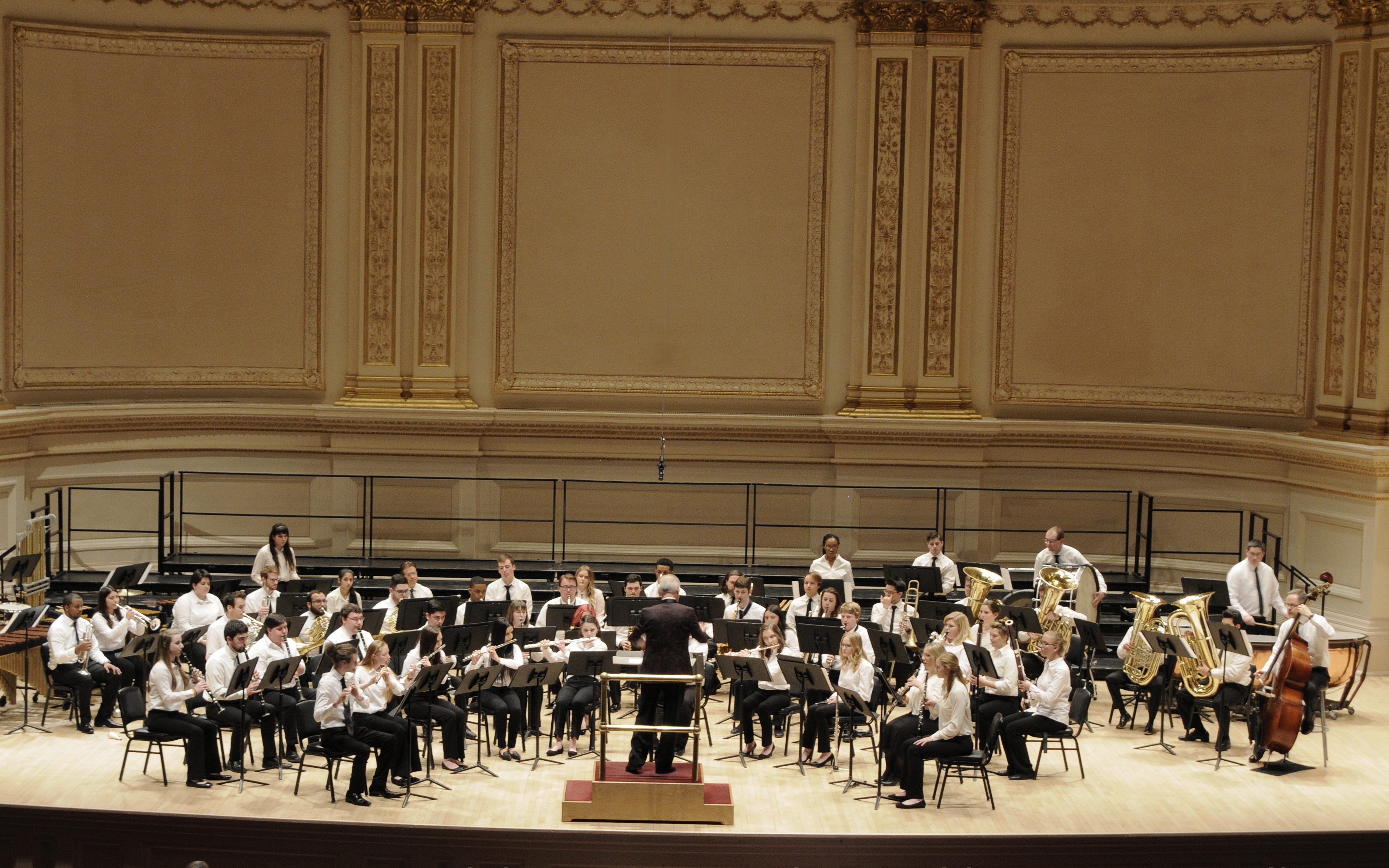 "Carnegie Hall is an acoustically beautiful and historic hall where many great artists and ensembles have performed. The opportunity for students to perform on this stage is a once-in-a lifetime experience that will be remembered for a lifetime."

Frank L. Battisti
Conductor Emeritus,
New England Conservatory of Music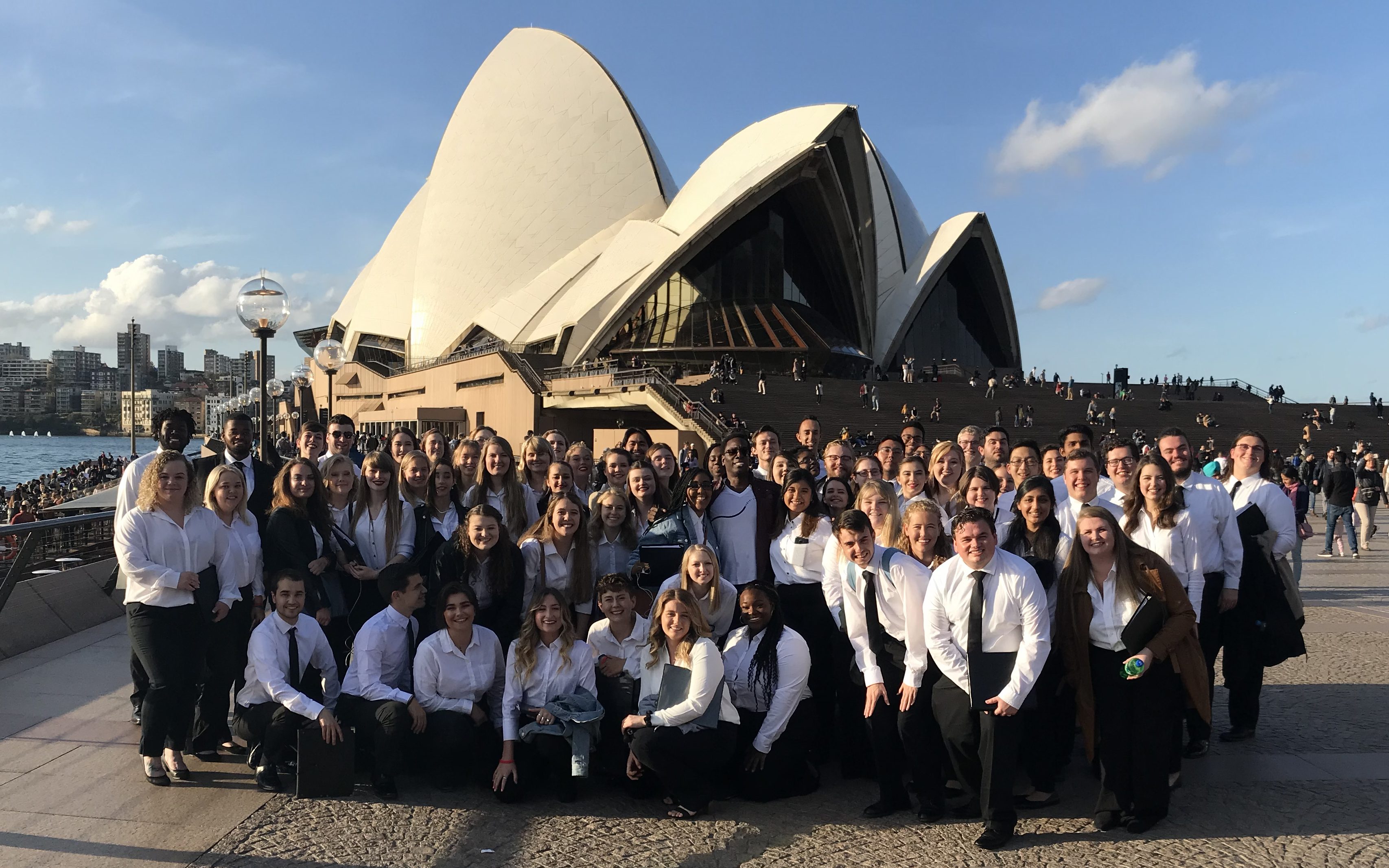 "Walking onstage at the Sydney Opera House feels like entering a sacred Australian space. A space where souls can be transported by the power of music."
Benjamin Northey
Australian Conductor and Composer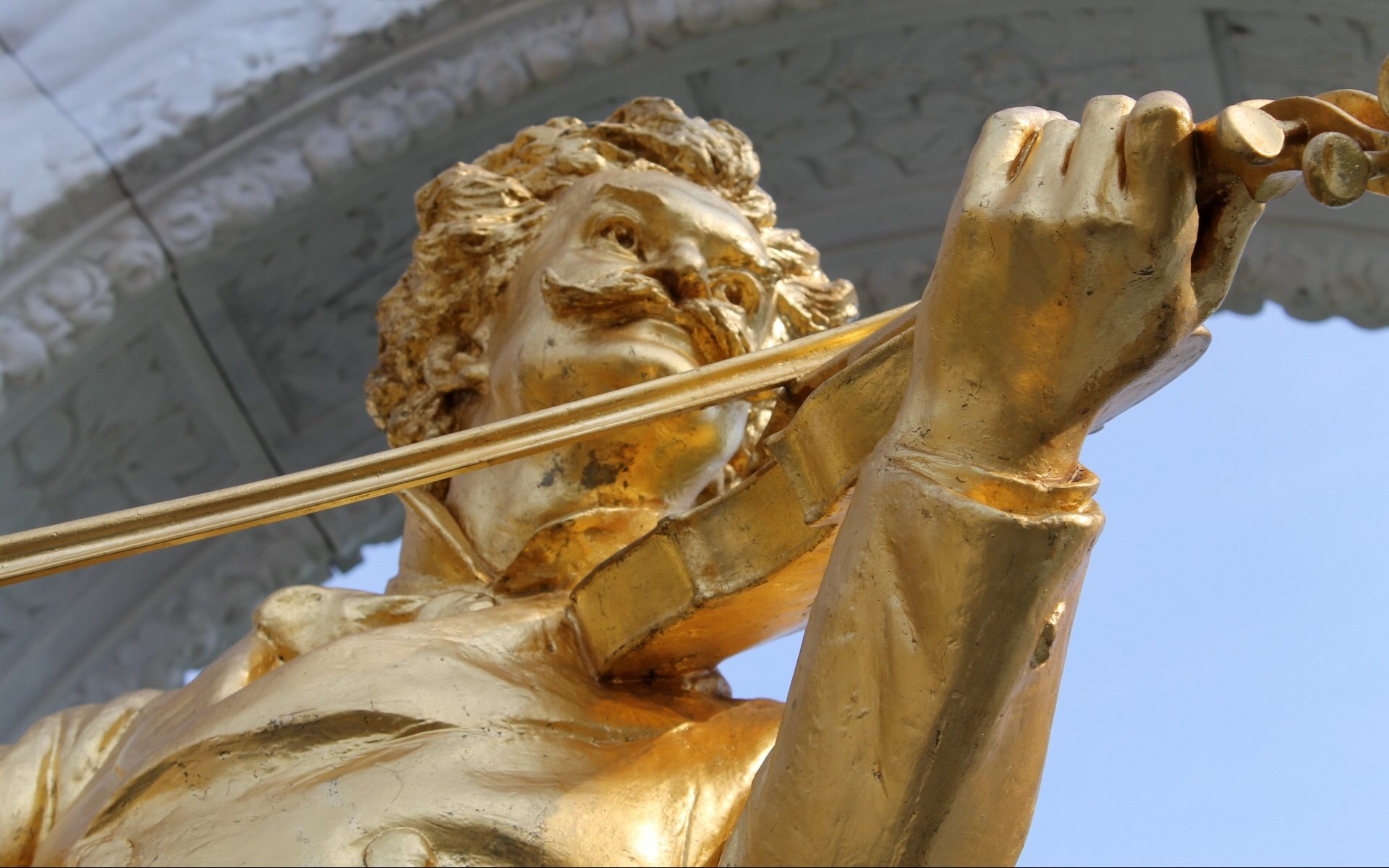 "If it were possible to imagine Mozart's great Jupiter Symphony constructed as concrete, visible architectural forms, the Musikverein's concert hall would provide a vision to match this."
Concertgoer
Musikverein Opening,
January 1870
"

The Honors Performance Series is one of the best opportunities I've had to help my passion continue to grow. I'm 21 and I don't want to stop participating!

"
Kristina
Finalist
The Honors Performance Series is proudly presented and operated by WorldStrides.