MIDDLE SCHOOL | ROYAL FESTIVAL HALL
Building on the heritage of the Middle School Honors Performance Series at Carnegie Hall, we are pleased to announce our 2020 middle school program at Royal Festival Hall at Southbank Centre in London, England!
2020 Middle School Honors Performance Series at Royal Festival Hall, Southbank Centre
Please note: Although our current program offerings do not include the Royal Festival Hall, we are excited to continue featuring talented musicians at world-famous Carnegie Hall. Please click here to learn more about our Carnegie Hall program.
Further to our mission of offering elite and challenging opportunities for talented young performers, we are pleased to invite middle school musicians to apply to perform at one of Europe's premier concert halls during Summer 2020.
Home of the London Philharmonic Orchestra, Royal Festival Hall at Southbank Centre is a stunning venue in the center of bustling downtown London. Selected students will come together in England for several days of rehearsals under master conductors, experiencing the culture and sights, and ultimately performing in this world-class concert hall.
Perform in the elite Honors Junior Performance at Royal Festival Hall.
Work with master conductors and build your performing resume.
Rehearse and interact with other Junior Finalists from across the world.
Celebrate your accomplishments at your Junior Finalist Celebration.
Enjoy the sights and the culture of London.

Day 1

Morning: Travel to London
Afternoon: Airport greeting and transfer to the hotel
Evening: Check into the hotel and meet your Chaperone group
Day 2

Morning & Afternoon: Seating and rehearsals
Evening: West End show
Day 3

Morning & Afternoon: Rehearsals

Evening: Junior

Finalist Celebration
Day 4

Morning: Final Rehearsal
Afternoon: Limited sightseeing
Evening: Sound Check and Royal Festival Hall Performance
Day 5

Morning: Farewell and return to the airport
Evening: Depart for home
Scholarship Opportunities
The Honors Performance Series is dedicated to bringing together talented student performers from across the world. Need-based partial scholarships are available to ensure that performers of all economic backgrounds may apply for this unique performance honor at Royal Festival Hall. Please contact us at +1-800-503-0807 to learn more.
The Series is additionally proud to share a number of fundraising ideas with selected performers, including our Gift of Performance E-Card, which many Junior Finalists have used to raise their full program cost! Click here for more details.
Program Components and Cost
What Does the Cost Cover?
All rehearsals, including equipment and sheet music

All production and services for the Royal Festival Hall performance

All shown activities, including a West End show, celebration, and activities

All ground transportation during the program, including transfers between the designated airport and hotels (arrival and departure transportation—flights, trains, etc.—is the participant's responsibility)

Exposure to and learning from world-class conductors for the program duration

Experienced student chaperones, city touring guides, and program staff to provide a safe and engaging environment

Four nights' lodging in a highly rated, student-friendly hotel (four participants to a room, each featuring two double beds) with on-site staff

Hotel night security on each occupied floor to ensure a restful night for performers

A 24-hour staffed emergency office to handle any unexpected circumstances

24-hour access to Doctors on Call, our U.S.-based medical support through The George Washington University Hospital, during the program

Extensive traveler insurance while on the program
Please Note: Transportation to/from London and meals are the responsibilities of the participant and are not included in the program cost.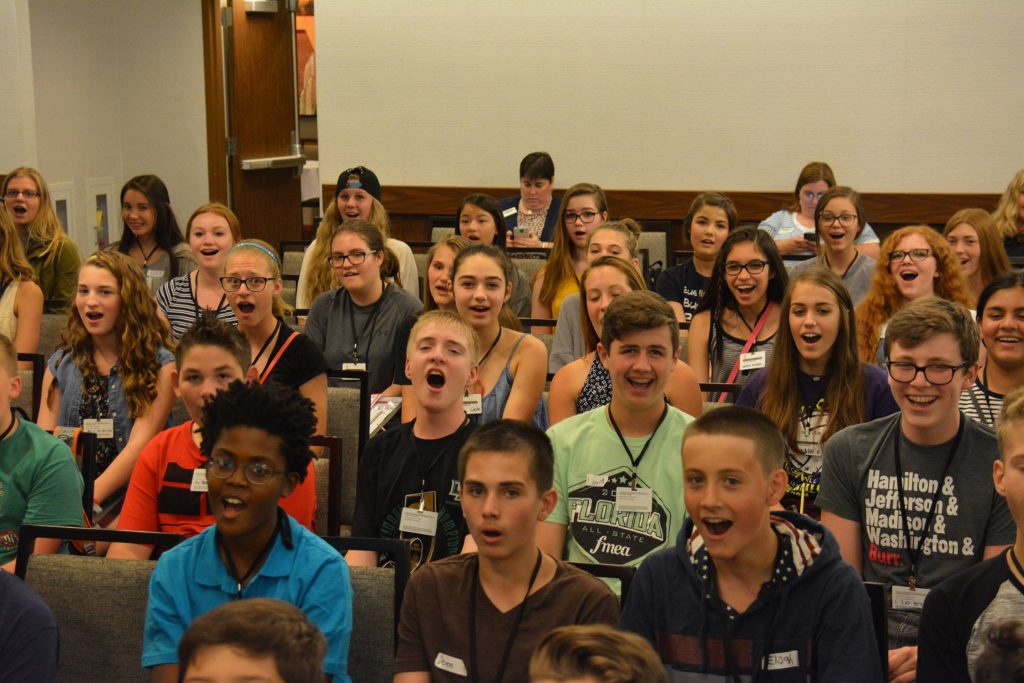 2020 Vocal Junior Finalists
$2,349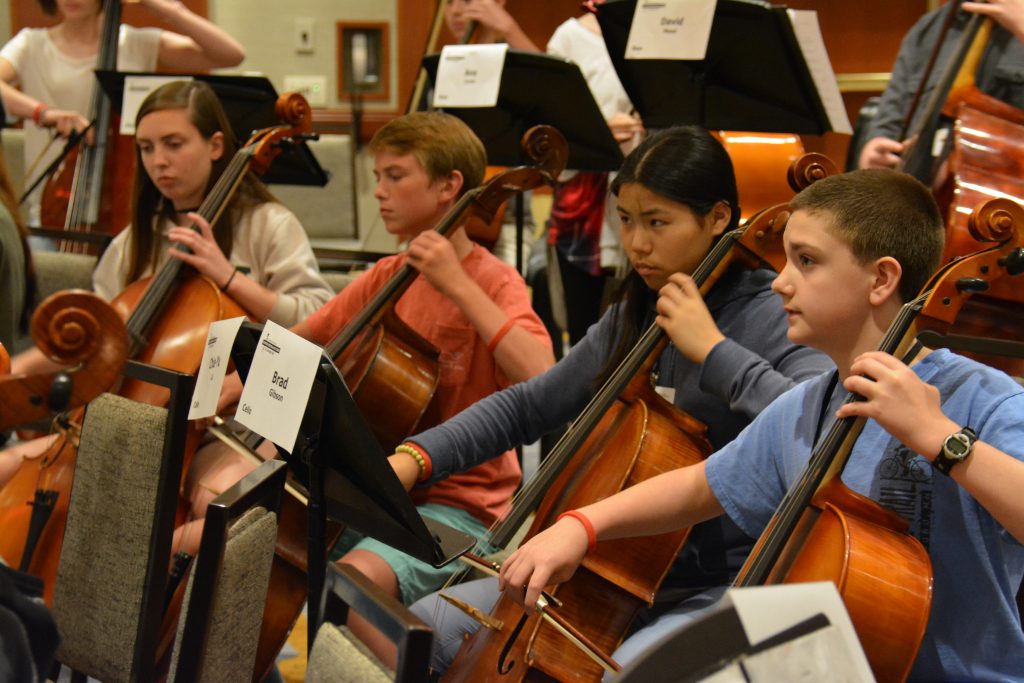 2020 Instrumental Junior Finalists
$2,399

Payment Plan for Selected Finalists
If selected, performers have the option to satisfy the full program expense at once or may follow an optional payment plan:
Deposit due with application; $200 US if completed application is submitted on or before December 4, 2019; increases to $295 US after December 4 (all but a $15 US application review fee is returned to the applicant if not selected)
March 27, 2020: $500 US due
April 24, 2020: $500 US due
May 22, 2020: $500 US due
June 19, 2020: Final Payment Deadline: Any remaining balance due
"

The Honors Performance Series is very special. Not only did we rehearse and perform our music, but we also got to do other things that would usually not come to mind in a music program. The Honors Performance Series really was made with the purpose of making life-changing experiences while at the same time improving a performer's ability to play.

"
Charles
Junior Finalist
The Honors Performance Series is proudly presented and operated by WorldStrides.