The world's renowned stages demand the world's best performers. The Honors Performance Series assembles some of the world's rising young musicians to perform under the baton of master conductors at two of the world's most celebrated concert halls: Carnegie Hall and Sydney Opera House.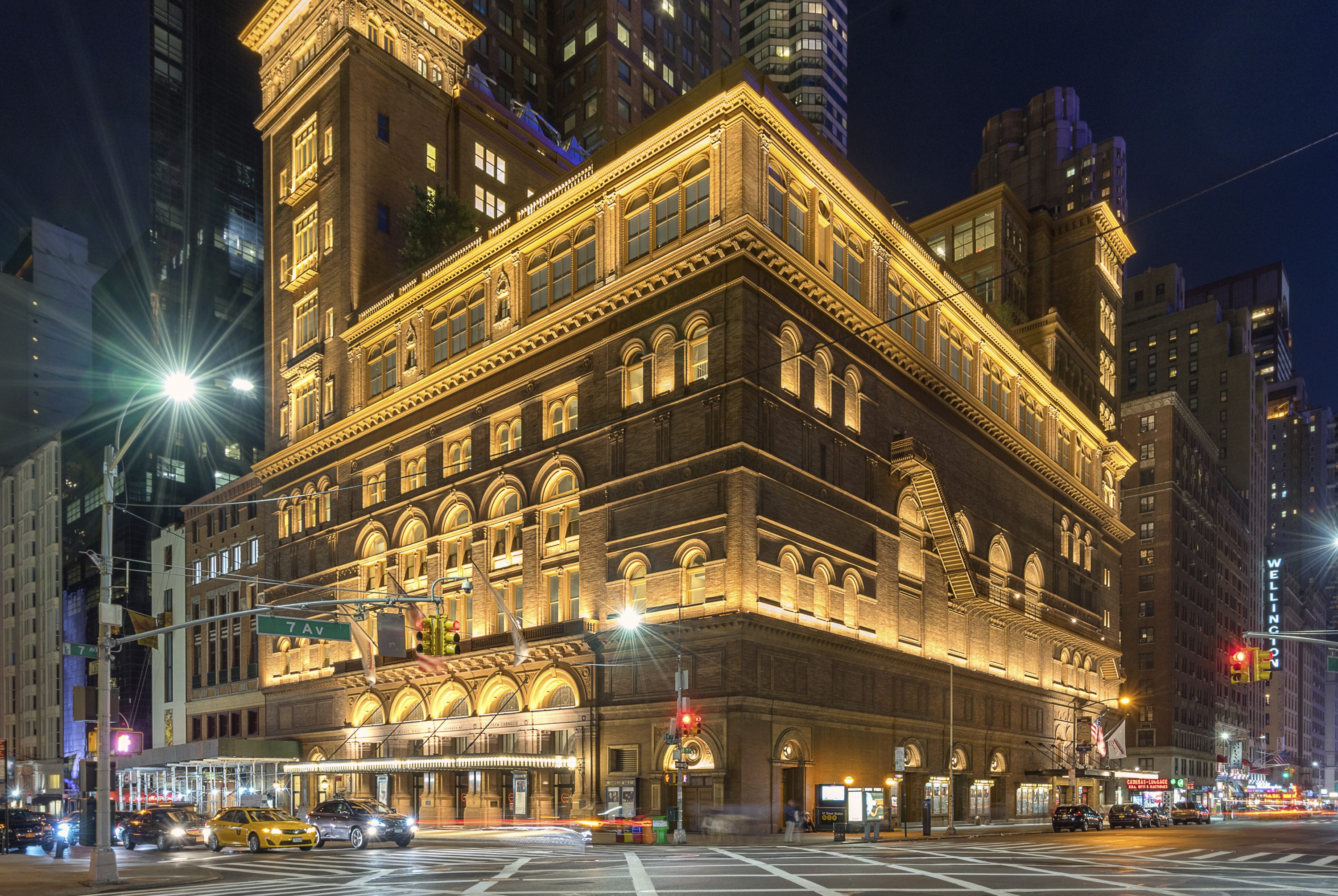 The Honors Performance Series was established to feature talented young musicians on stage at one of the world's most famous music halls: Carnegie Hall.
Selected performers come together in New York City for several days of rehearsals with renowned conductors leading up to their life-changing performance at Carnegie Hall's Stern Auditorium / Perelman Stage. Though much of performers' time is focused on performance preparation with their conductor, networking with peers and experiencing the sights and performance arts of New York City are also important parts of the experience.
In the footsteps of the renowned Honors Performance Series at Carnegie Hall, we are pleased to announce a limited-time opportunity for high school musicians to perform at Sydney Opera House.
Like its predecessor, the Sydney Series will feature talented high school musicians at one of the world's revered performance institutions, accompanied by rigorous rehearsals, interaction with renowned conductors, and time to explore the city and the surrounding area. The Sydney Series gives students yet another chance to distinguish themselves through a selective, international performance in a truly iconic concert hall – and to experience the sights and wildlife of Australia at the same time!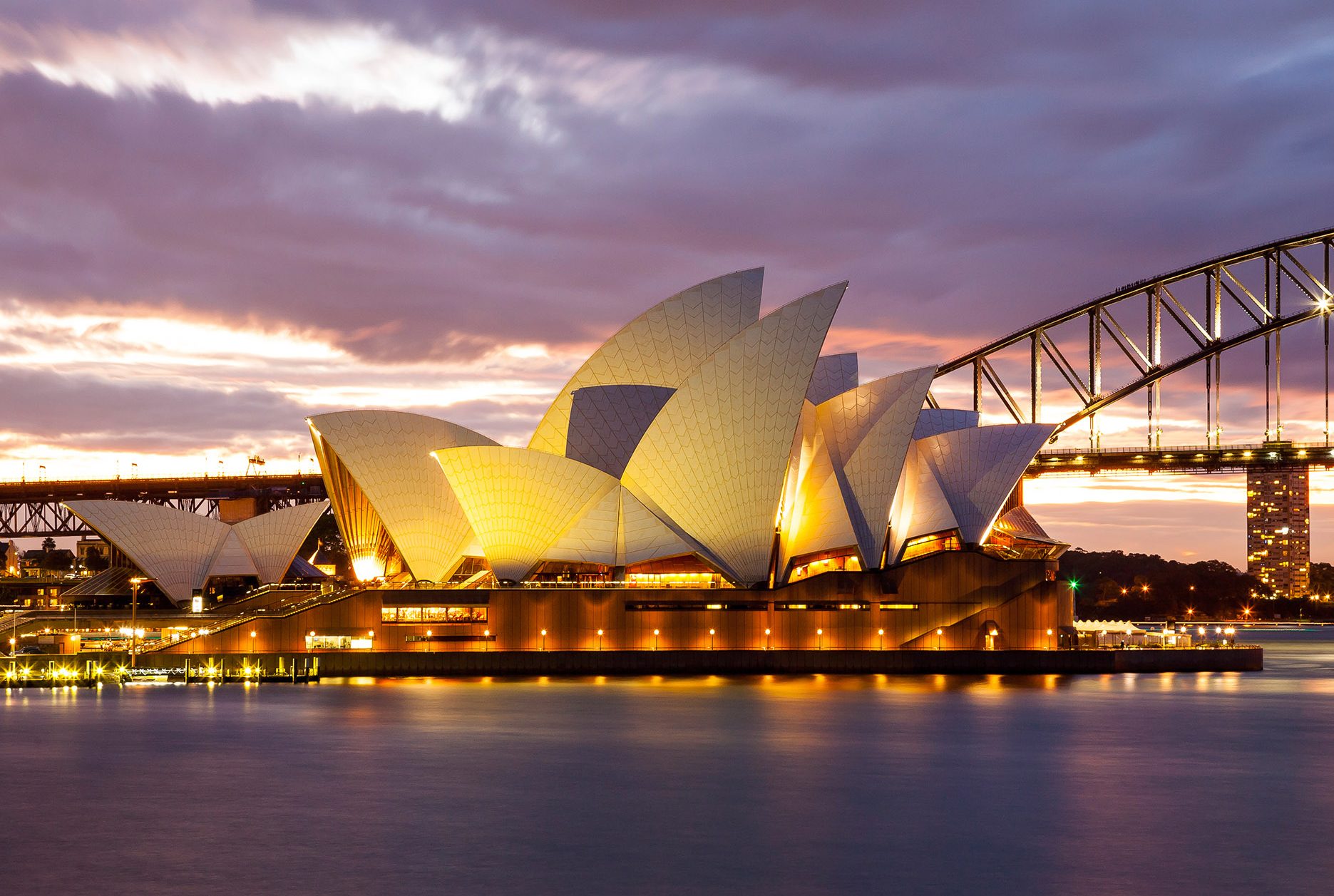 Our annually rotating group of distinguished Conductors has included Eph Ehly, Charles Peltz, H. Robert Reynolds, and others (see below for an inclusive list).
Conductor, 2016 Middle School Honors Junior Choir (Carnegie Hall) Sally K. Albrecht is a popular choral composer, conductor, and clinician, especially known for her work with choral movement. An annual recipient of the ASCAP Special Music Award since 1987, Ms. Albrecht has more than 325 popular choral publications in print, over 50 larger elementary songbooks and…
Read More
"

This was my first Honors Performance, and it makes me want to audition for everything now - so maybe I can experience something half as incredible.

"
Alyssa
Finalist
The Honors Performance Series is proudly presented and operated by WorldStrides.