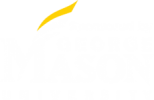 Life-changing musical experiences for talented high school singers and instrumentalists
Join motivated peers from across the globe on stage at some of the world's greatest concert halls. Selected applicants come together to rehearse under the baton of a renowned conductor, develop their musical abilities, and perform in a next-level concert—all while having a blast and building lifelong friendships!
Please select the program(s) in which you are interested below. On each program page, use the red navigation bar to browse program highlights, selection process and application details, FAQs, and information about other optional programs, such as Family Programs.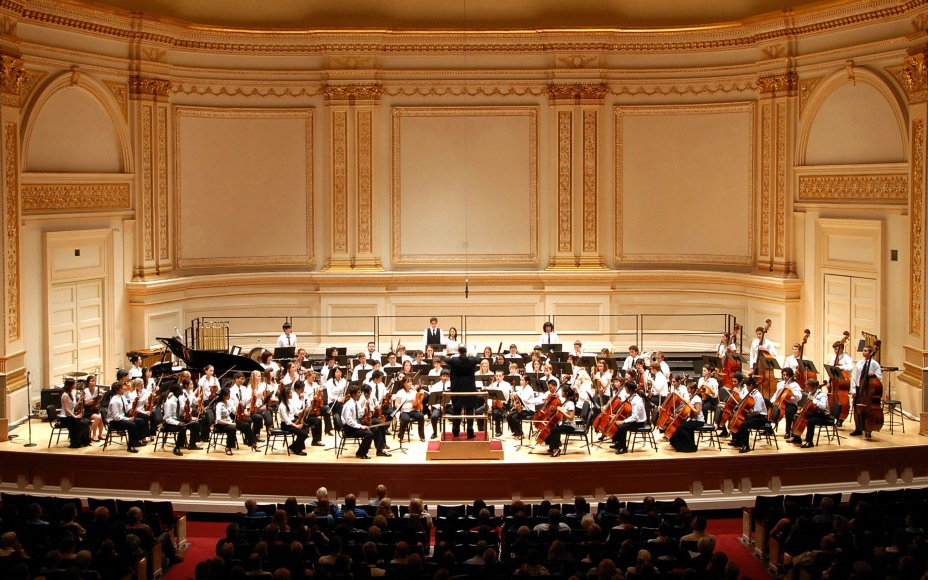 "Carnegie Hall is an acoustically beautiful and historic hall where many great artists and ensembles have performed. The opportunity for students to perform on this stage is a once-in-a lifetime experience that will be remembered for a lifetime."

Frank L. Battisti
Conductor Emeritus,
New England Conservatory of Music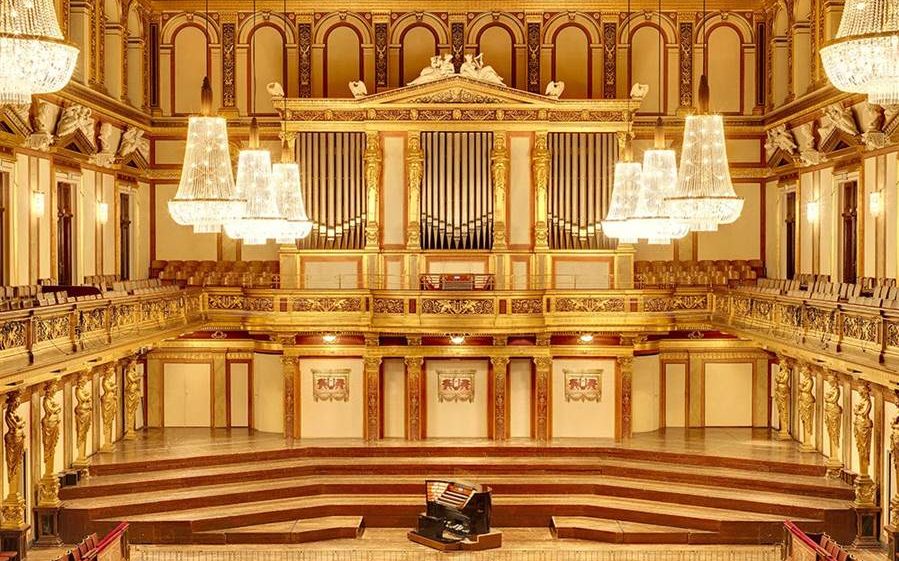 "If it were possible to imagine Mozart's great Jupiter Symphony constructed as concrete, visible architectural forms, the Musikverein's concert hall would provide a vision to match this."
Concertgoer
Musikverein Opening,
January 1870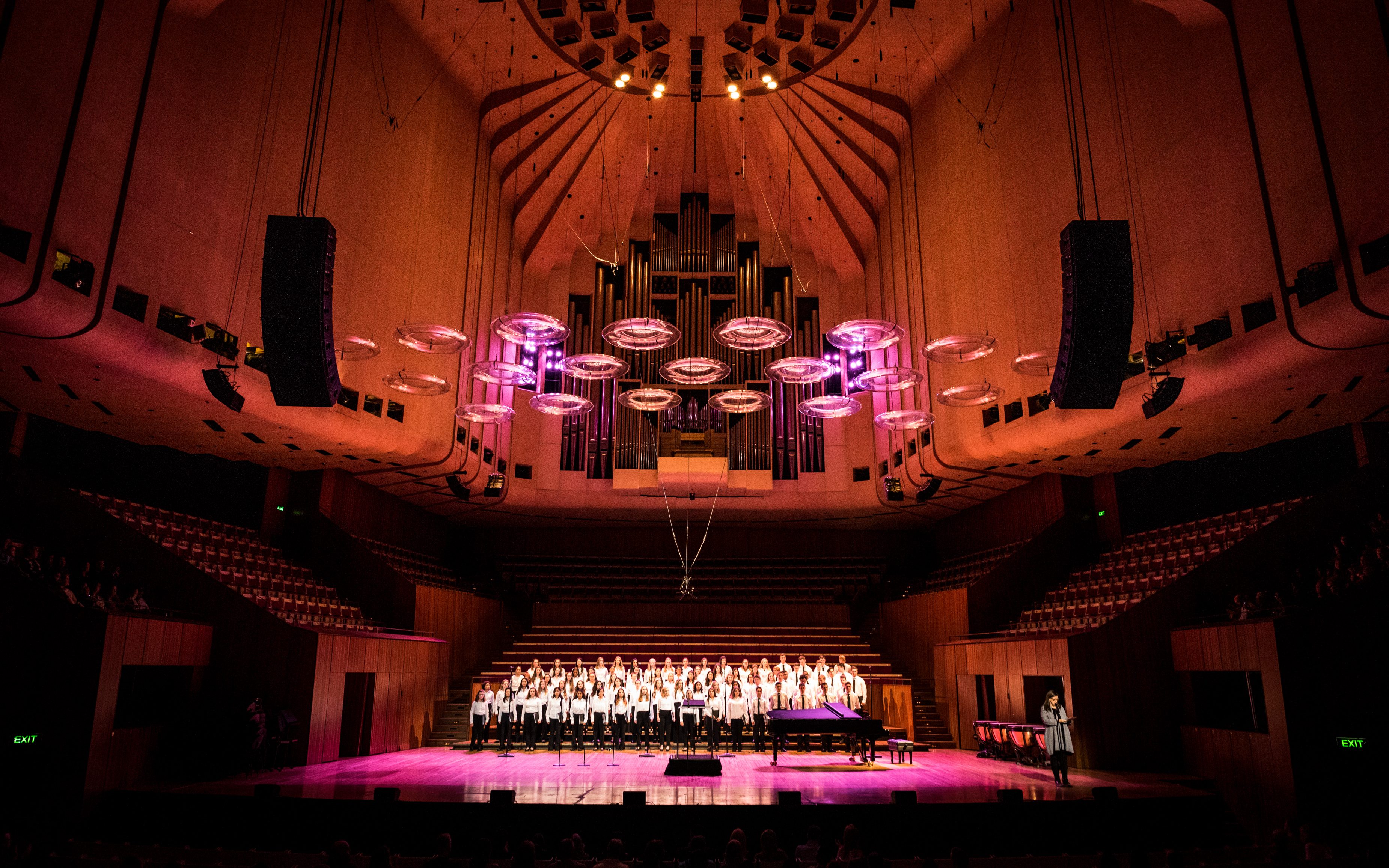 "Walking onstage at the Sydney Opera House feels like entering a sacred Australian space. A space where souls can be transported by the power of music."
Benjamin Northey
Australian Conductor and Composer

*Please Note: Due to planned renovations at Sydney Opera House, the Series will not be presented in Australia in 2020-21

Student performers attending the High School Honors Performance Series are eligible to receive college credit(s) through George Mason University.
"

Performing at Carnegie Hall was such a great honor, and it was amazing to be able to see all the splendors of New York City along the way. I made many new friends from all over the world, and we plan to keep in contact for many years to come.

"
Himani
Finalist
The Honors Performance Series is proudly presented and operated by WorldStrides.