HONORS PERFORMANCE SERIES
Looking for a special memento to remember your Honors Performance Series experience? You've come to the right place.
Honors Performance Series Merchandise
(Sydney Opera House Memorabilia Not Yet Available)
With assistance from Spreadshirt.com, we're excited to offer you a variety of custom printed memorabilia. Visit today to order
t-shirts and other products to commemorate this exciting achievement!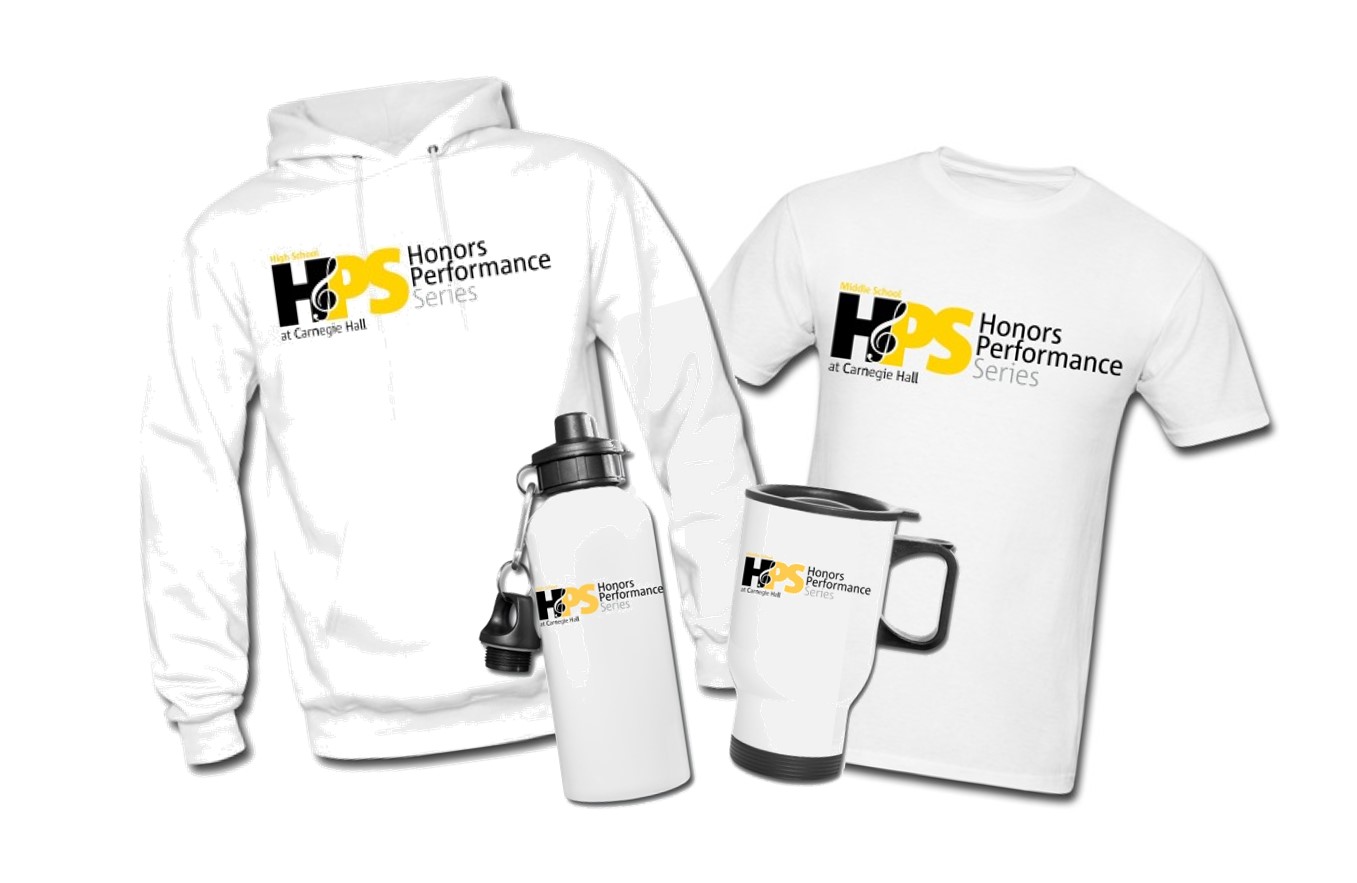 By clicking the above, you will be leaving the Series website and
entering a third-party website (with separate policies).

Honors Performance Series Ensemble Rehearsal Recordings
Since licensing restrictions prohibit us from recording audio/video of the concert itself, we instead have a professional recording of the repertoire made during rehearsals.
To pre-order an audio CD ($30 each plus $5 shipping),
please call our team at +1 (800) 503-0807.
The CDs take about 10-12 weeks after the program to produce and will be mailed to the address on the Finalist's account unless otherwise requested.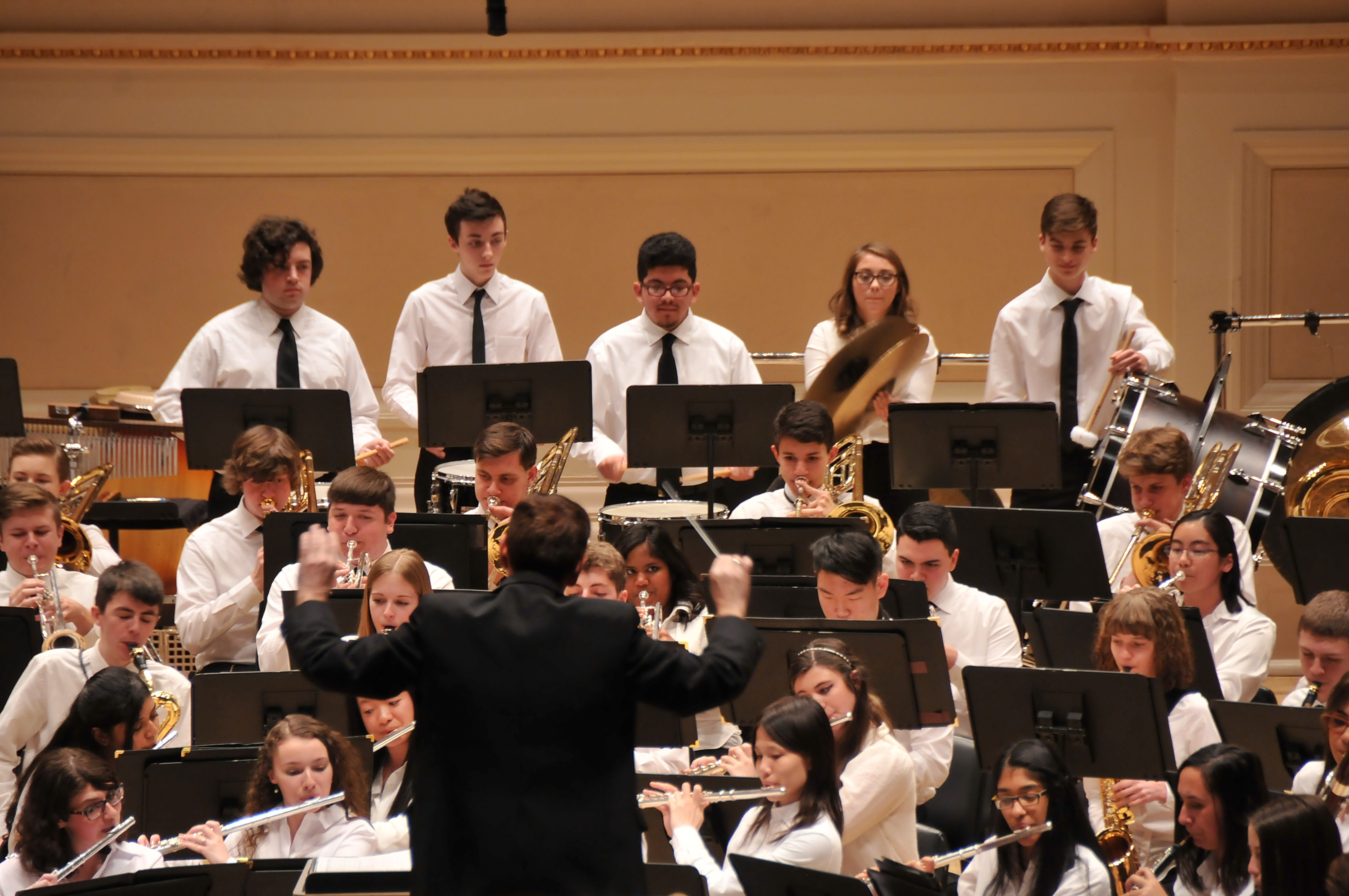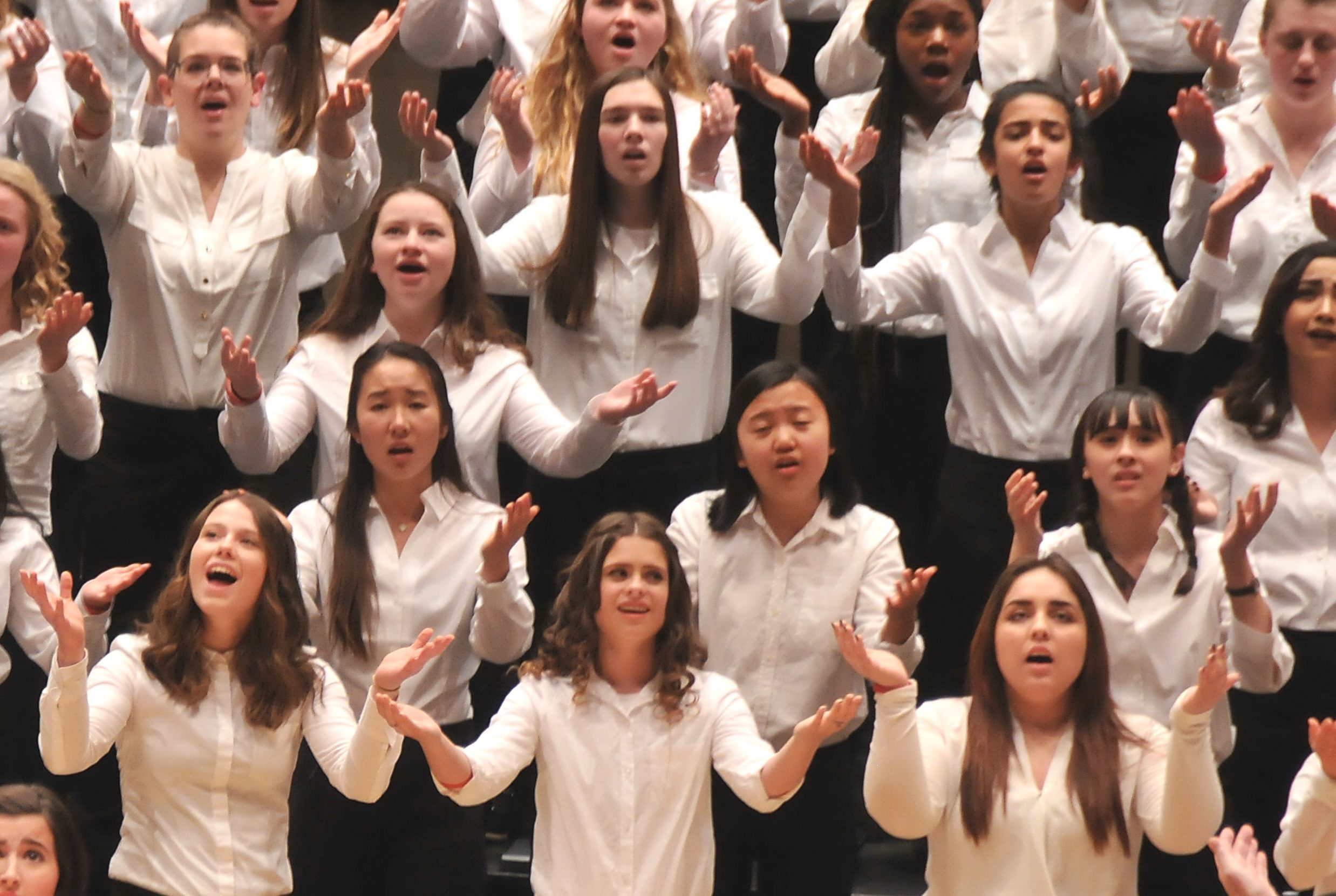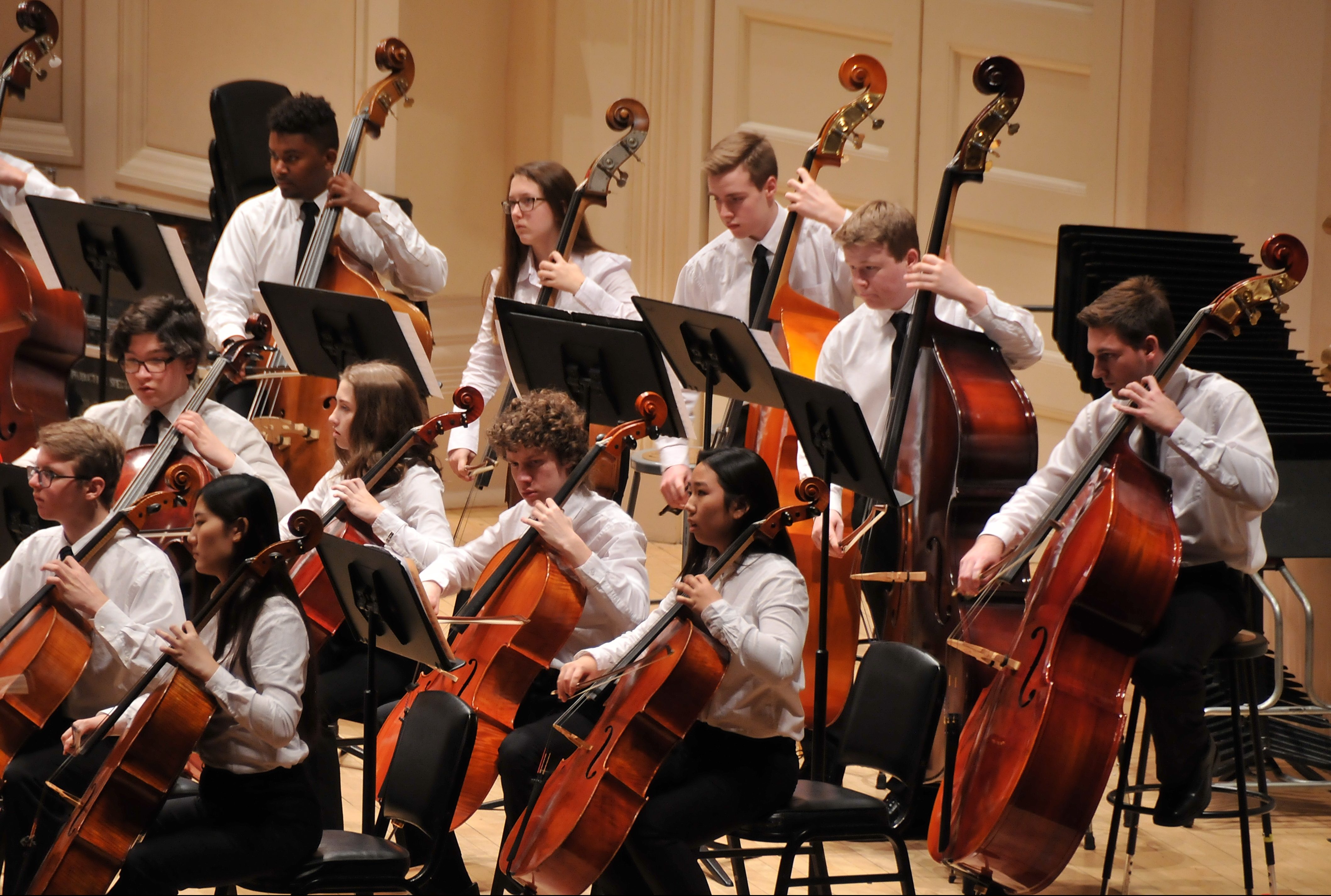 February 2017 Honors Performance at Carnegie Hall Photography
Follow the steps below to access the professional photos taken during the February 5 Honors Performances:
Visit www.cgvincent.zenfolio.com on your computer browser (mobile devices are not encouraged due to site compatibility issues).
Click "My Photographs" then "All My Photos".
Select the gallery you're interested in viewing and enter the appropriate password:


Ensemble photos

: honorsgroups2017


Closeups and candids

: honorscloseups2017
Click on any image to enlarge it.
If you wish to purchase a photo, click on "buy" at the top of the page; available sizes and pricing will come up.
When you have added all of your desired images to your cart, continue to the shopping cart to finalize your order with a credit card.
All orders will be shipped in about 7-10 days, and photos will be available to purchase online through March 31, 2017.
Please note: The photo website and production process are administered by CG Vincent Photography. Click here to contact the photographer directly with questions about ordering.
"

The Honors Performance Series will always hold a special place in my heart as a humongous step towards professional level musicianship. It was an environment that fostered friendship through diversity, and unified through both skill and passion for music. I cannot thank everyone involved enough for creating such an unforgettable experience.

"
Kim
Finalist
The Honors Performance Series is proudly presented and operated by WorldStrides.